Muscat: A surgical team at the Department of Vascular Surgery at Sultan Qaboos Hospital in Salalah has managed to save the life of a sixty-year-old patient hailing from Yemen. The patient was suffering from continuous hemoptysis with high fever and shortness of breath.

The patient's condition was diagnosed after conducting the necessary examinations and it was found that there was an inflamed aneurysm in the wall of the thoracic aorta that was about to burst, with infiltration in both lungs.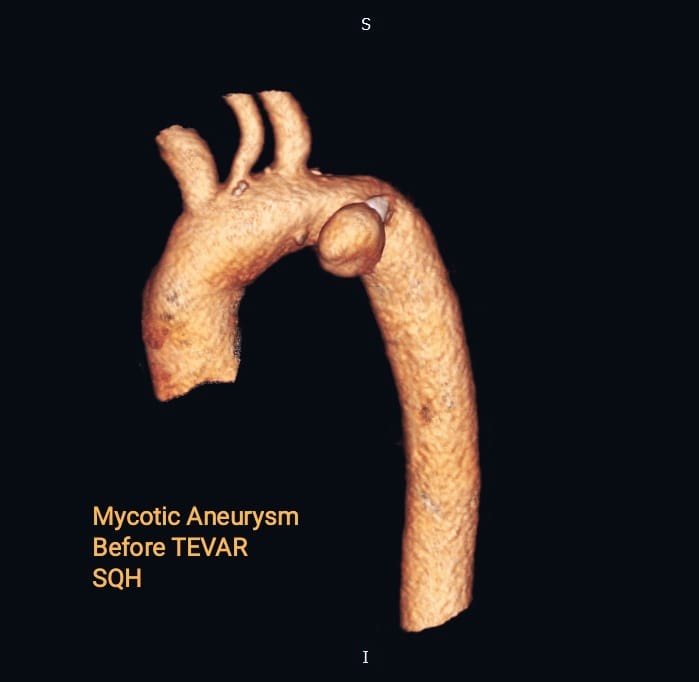 The patient underwent a complex operation, whereby two tubes were installed to remove the effusion, then a covered stent was installed from the thigh through a catheter and using local anaesthesia to stop the bleeding and repair the aneurysm.

This is considered a complex and risky surgery. The department surgeons were able to perform a similar operation in the near past and that too was a success.

The sixty-year-old patient stayed in the hospital for a week post surgery. She is said to be in good health at present.