Muscat: Acting in cooperation with the WebWire IT Solution Company, the Ministry of Social Development on Monday launched an electronic platform codenamed "Maksab" or "Gains", to promote products made by social security families and low-income families.
The platform will display and market those products through smart sales outlets capable of generating material returns for the families.
The launch ceremony was held under the auspices of Sayyid Saud Hilal Al Busaidi, Governor of Muscat.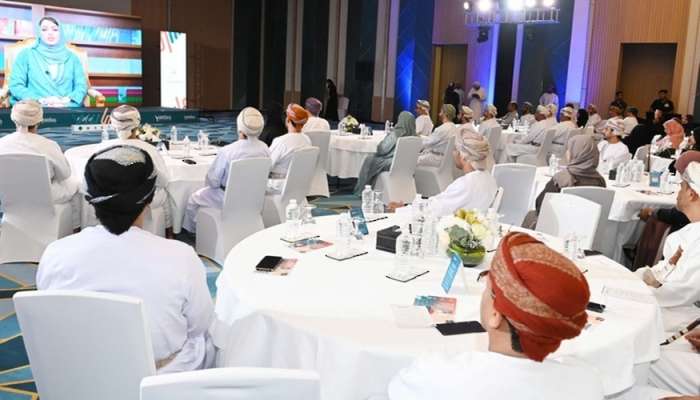 The platform hosts three smart applications that were designed to suit the nature of the project and the target segments of society, which comprise merchants, sales representatives and consumers.
"Maksab" platform targets household business owners, individuals and institutional consumers and delivery service firms.
The ceremony was attended by Dr. Laila Ahmed Al Najjar, Minister of Social Development, and officials of the Ministry.