Muscat: Oman Fisheries Company has reopened a fish factory in Al-Ashkhara after completing reconstruction works.
A statement issued online by Oman Fisheries Company said:"In coordination with the Ministry of Agricultural, Fisheries and Water Resources, and the Omani Fish Company sought to contribute to the development of the fish wealth sector in order to achieve the desired goals, especially artisanal fishermen, the company reoperated the fish factory in Al-Ashkhara after had been completely rehabilitated."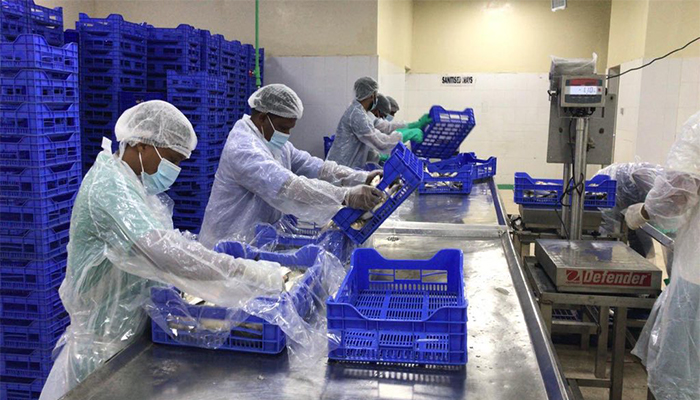 The Company added:" The factory was equipped with advanced, more efficient freezing devices, which raised the capacity to 60 metric tons per day, and the capacity of the cold stores "-18" was increased to reach 220 metric tons in addition to an ice factory that produces 20 tons per day."
" The equipment and devices that were newly introduced to the factory are considered one of the latest technologies and will work to reduce the time period of production and raise the quality of the product. '
"The factory aims to purchase approximately 60 tons of fish per day from artisanal fishermen in the governorates of Al Wusta and South Al Sharqiyah ." the statement added