Muscat: For 175 years, the mission of the American Medical Association (AMA) has been to promote the art and science of medicine.
While many physicians in Oman already know the Journal of the American Medical Association (JAMA), the most widely circulated journal in the world, they may not know the Current Procedural Terminology (CPT). Constantly updated and trusted for more than 50 years, the CPT code set is a leading-edge medical terminology in the United States and has been adopted in markets across the region in recent years.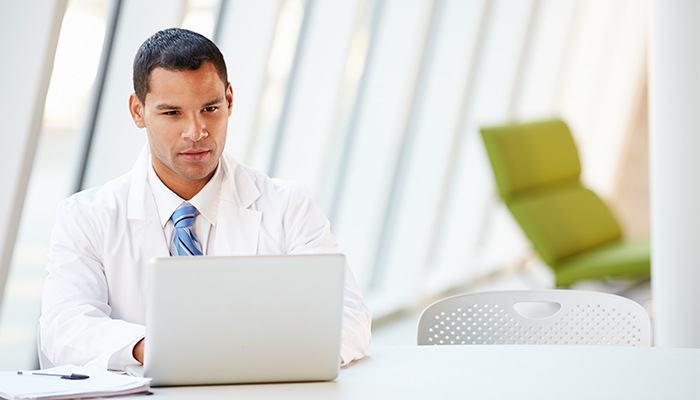 What is the medical terminology? It is essentially a common language that the medical community uses to describe services and procedures used to care for patients. When physicians, hospitals, health care workers, and health authorities are all using a standardised medical terminology, it is easier to coordinate, analyse, and improve care for patients across an entire region. The reason governments in our region are so interested in the CPT code set is because it is built to be innovative.
"Medical knowledge is constantly advancing so the AMA invests extensive resources in an open and rigorous process that convenes experts from the medical community to produce practical enhancements to the CPT code set," said AMA Board Trustee Gerald E. Harmon, MD. "This rigorous process keeps the CPT code set current with contemporary medical science and technology, so it can fulfil its vital role as the language of medicine today and the code to its future."
In Oman, the Sultanate's Health Vision 2050 represents a long-term strategic plan to addresses health investment and implementation plans and outlines the development of a primarily preventative care model to combat increasing rates of non-communicable diseases. In the short term, Oman's ninth five-year plan, which runs from 2016 to 2020, focuses on the building of integrated medical cities for the healthcare sector, investing further in human resource development, restructuring medical education and significantly boosting health care spending.
"Gulf Cooperation Council (GCC) health authorities and providers are investing in modern technologies to develop their healthcare systems," continued Dr Harmon. "CPT content serves the need for data-driven health delivery systems around the globe by delivering clear clinical communication and health data demanded across the entire health system."
"To drive and succeed in healthcare today, we must use data on behalf of physicians and patients to enhance care, improve outcomes and access, whilst reducing costs and physician burden. For over fifty years, CPT has done this, serving the needs of integrated health delivery systems where efficient and effective data exchange is vital. As a uniform and rigorous code set, CPT is widely trusted as medicine's universal language for reporting medical services and procedures provided to patients," Dr Harmon concludes.
The American Medical Association is the physicians' powerful ally inpatient care. The AMA leverages its strength by removing the obstacles that interfere with patient care, leading the charge to prevent chronic disease and confront public health crises and, driving the future of medicine to tackle the biggest challenges in health care.