Where: Ibra is the capital of the Governorate of North Ash Sharqiyah. Located some 170 kilometres from Muscat it is considered as a gateway of Oman's eastern region. It was once a centre of trade, education and art.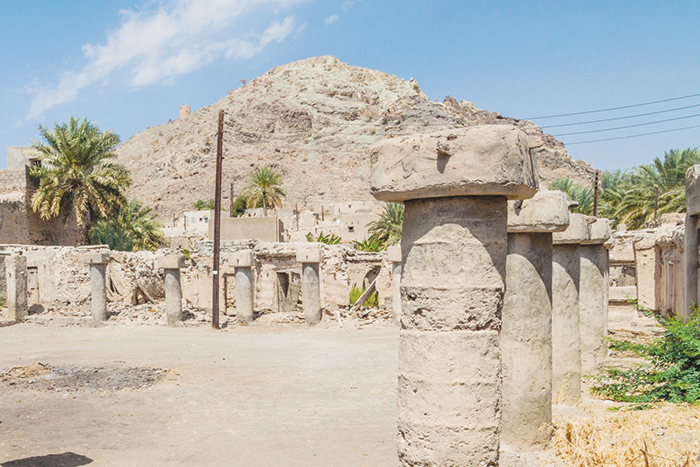 What's Special: Once you cross the souq the road will lead you to the old village of Al Minzfah. There is a double archway that gives entrance to the village where one can find mud-built houses. Minzfah Village is one of Ibra's oldest villages. The houses there showcase Oman's ancient architecture. "Once a trading hub at the gates to the Sharqiyah Sands, Ibra today is a modern city complete with a university, hospitals and hotels," according to Oman's Ministry of Tourism. Ibra College of Technology, Ibra Nursing Institute and A'Sharqiyah University are some of the prominent educational institutions. There are also many forts and mosques.
Local Market: Apart from the regular traditional market, Ibra hosts a weekly market called 'Souq Al Arbia' or 'Wednesday Market. It is held weekly by local Omani women from Ibra. The souq sells several handicrafts and agricultural products along with food items of daily needs like meat, fish, fruits and vegetables. One can also find gold and silverware.