Muscat: The Ministry of Labour has confirmed that government units are still finalising procedures for accepting employees into 3,251 job rotation opportunities. The second announcement was published from April 15 to May 6, while the number of applications reached more than 15,500.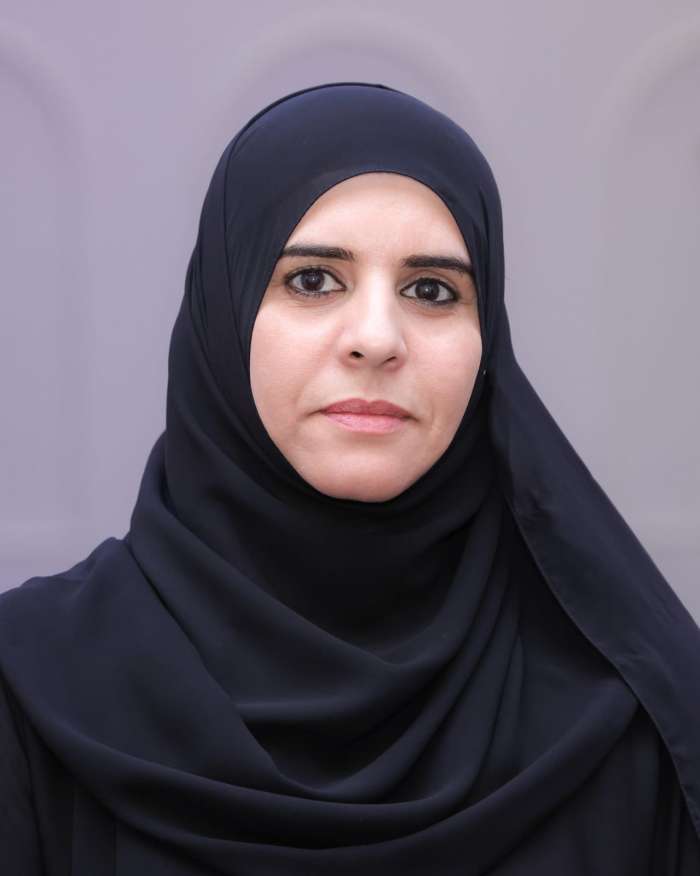 Khalsa bint Habib Al Farsi, Director of the Job Rotation Initiative at the Ministry of Labour, indicated that about 100 employees benefited from the first announcement, which came during the period from 4 to 24 December 2022, for 1,130 opportunities offered, for which 3,860 people applied.
She explained that the job rotation initiative launched by the Ministry of Labour is one of the modern administrative methods that lead to discovering the skills and capabilities of individuals in performing work tasks in order to achieve the objectives of the institution, and is part of a system of job rotation proficiency.
Al Farsi indicated that job rotation is one of the best comprehensive training strategies aimed at creating a human capital that is characterised by efficiency and effectiveness. It is one of the methods and techniques of career development and organisational change to reach the highest levels of investment of human energies in technical or administrative work or in the areas of supervision, management and leadership. This is alongside filling a temporary need, the transfer of knowledge and knowledge support, and the achievement of balance in the numbers of employees.
She confirmed that the targeted units in job rotation are civil units in the state's administrative apparatus, as well as public bodies and institutions.
Furthermore, Al Farsi continued that job rotation varies between internal (in the unit itself) and external (between government units). The employee is evaluated during the job rotation period through a tool available on the job rotation platform, as well as a performance measurement proficiency system.
She explained that job rotation is applied according to the organisational and procedural controls for all employees of the unit, provided that it does not lead to a breach of work interest and the regularity of the functioning of the public facility.
Khalsa bint Habib Al Farsi stated that the Ministry of Labour is working in cooperation with government units to consider job rotation an effective strategy in increasing diversity in skills, backgrounds and knowledge among workers in organisations, which enhances creativity and innovation, and helps in finding new and effective solutions to complex problems in work environments. She noted that it is one way to enhance satisfaction and the development and motivation of employees by providing opportunities for professional growth and new task experience, leading to higher job satisfaction and continuity.
It is noteworthy that job rotation is a strategy to enable future leaders to acquire skills and capabilities that qualify them to be ready to take on various tasks and jobs in the future.