Muscat: In the pictures, with the onset of the Khareef season 2023, some of the mountainous areas in Dhofar Governorate are covered in a green blanket.
Oman News Agency (ONA) captured pictures today showing the onset of Khareef season in the highlands of the governorate's wilayats. Light showers began to fall sporadically in some areas of Salalah, bringing the temperature to a pleasant 28 degrees Celsius.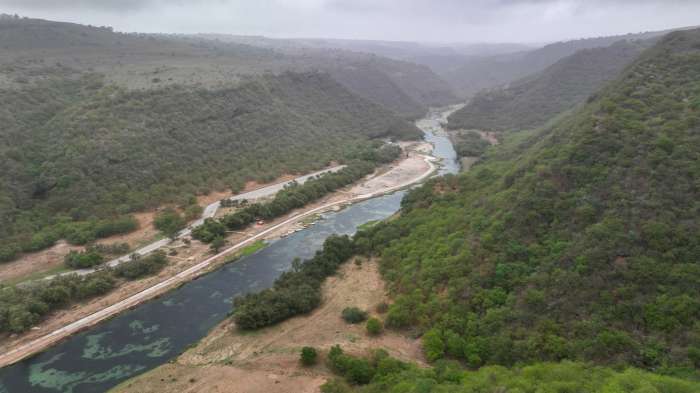 The coastal states in Dhofar Governorate enjoy the Khareef season, specifically from the Wilayat of Dhalkut in the west to the Wilayat of Mirbat in the east as a result of the seasonal winds and the flow of clouds coming from the Arabian Sea and the Indian Ocean.
Oman News Agency (ONA) visited the Wilayat of Dhalkut in the far coastal strip of the Dhofar Governorate, where the Khareef begins and ends. Due to the rainfall during the season, the areas of mountain slopes adjacent to the beaches continue to adorn the green belt for upto six months. The Wilayat of Rakhyut, Al-Mughsail region and Wadi Darbat were also visited.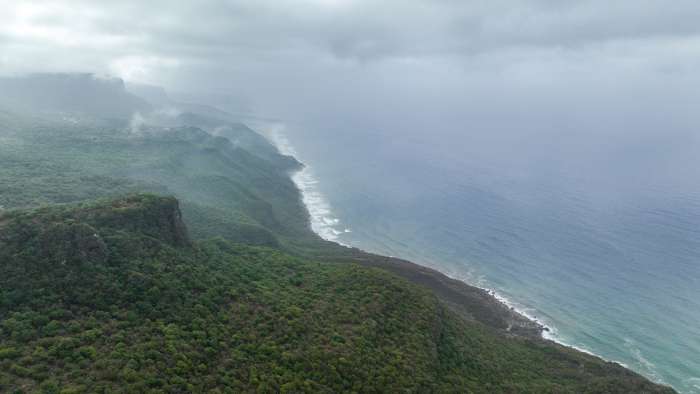 It is worth noting that the Khareef season witnesses the influx of visitors and tourists from Oman as well as around the globe.