Muscat: SalamAir will operate flights to three new destinations, including Almaty in Kazakhstan, Kuala Lumpur in Malaysia, and Rize in Türkiye, starting in June and July 2023.
Captain Mohamed Ahmed, CEO of SalamAir, said that the city of Almaty is considered one of the largest cities in Kazakhstan, and it has tourism potential. The company seeks to make the route continuous throughout the year and not seasonal.
"The company is currently studying the economic feasibility of 20 tourist destinations to Europe and Eastern Europe, with the aim of attracting tourists to the Sultanate of Oman and stimulating tourism to Muscat and Salalah airports," the CEO added.
Regarding the seasonal stations that will be restarted during the summer period, Captain Mohamed explained that they are the Muscat-Sarajevo line, the Muscat-Baku line, the Muscat-Bursa line, the Sohar-Trabzon line, and the Muscat-Beirut line. He pointed out that the Muscat-Trabzon line has become one of the direct lines that is active throughout the year, due to good turnout.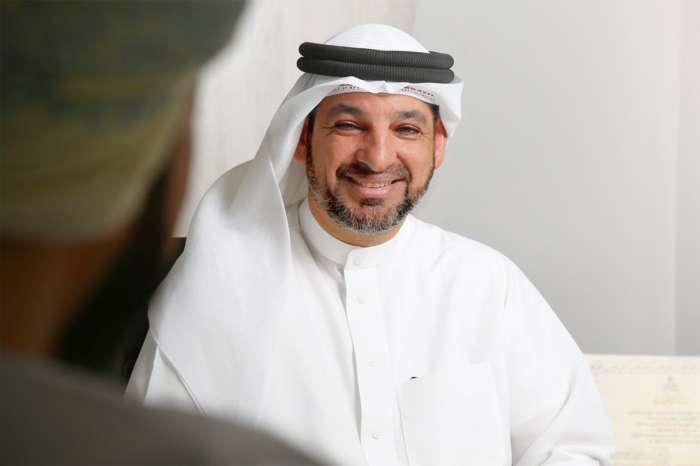 The CEO of SalamAir indicated that the airline is currently operating flights to 38 local and international stations, including Sohar, Salalah, Duqm, Masirah, GCC countries, and a number of Arab, Asian and European countries.
Regarding the addition of new aircraft, Captain Mohamed confirmed that the company will receive three new Airbus A321 aircraft during the next two months, and three other aircraft by the end of this year. This will bring the number of the company's fleet to 17 aircraft.
Captain Mohamed indicated that SalamAir has transported more than 7.5 million passengers since its inception, which is an achievement for a company that has completed six years of operation. He explained that this had a positive impact on all tourism and service sectors in the Sultanate of Oman.
The CEO of SalamAir said: "During the past two years, the company was able to achieve record results, represented in achieving profits above expectations thanks to concerted efforts, whether from the directives of the Board of Directors or the cooperation of all government agencies and business partners, and the efforts of the company's employees,"
"The indirect economic impact resulting from SalamAir's investment of its revenues in the Omani economy amounted to about OMR 840 million during the year 2022. The company is looking forward to more investments, indicating that the percentage of Omanisation in the company has reached 65 percent," Captain Mohamed Ahmed added.