Four die in plane crash near Dubai airport
T-Mag
Thursday 16/May/2019 21:52 PM
By: Times News Service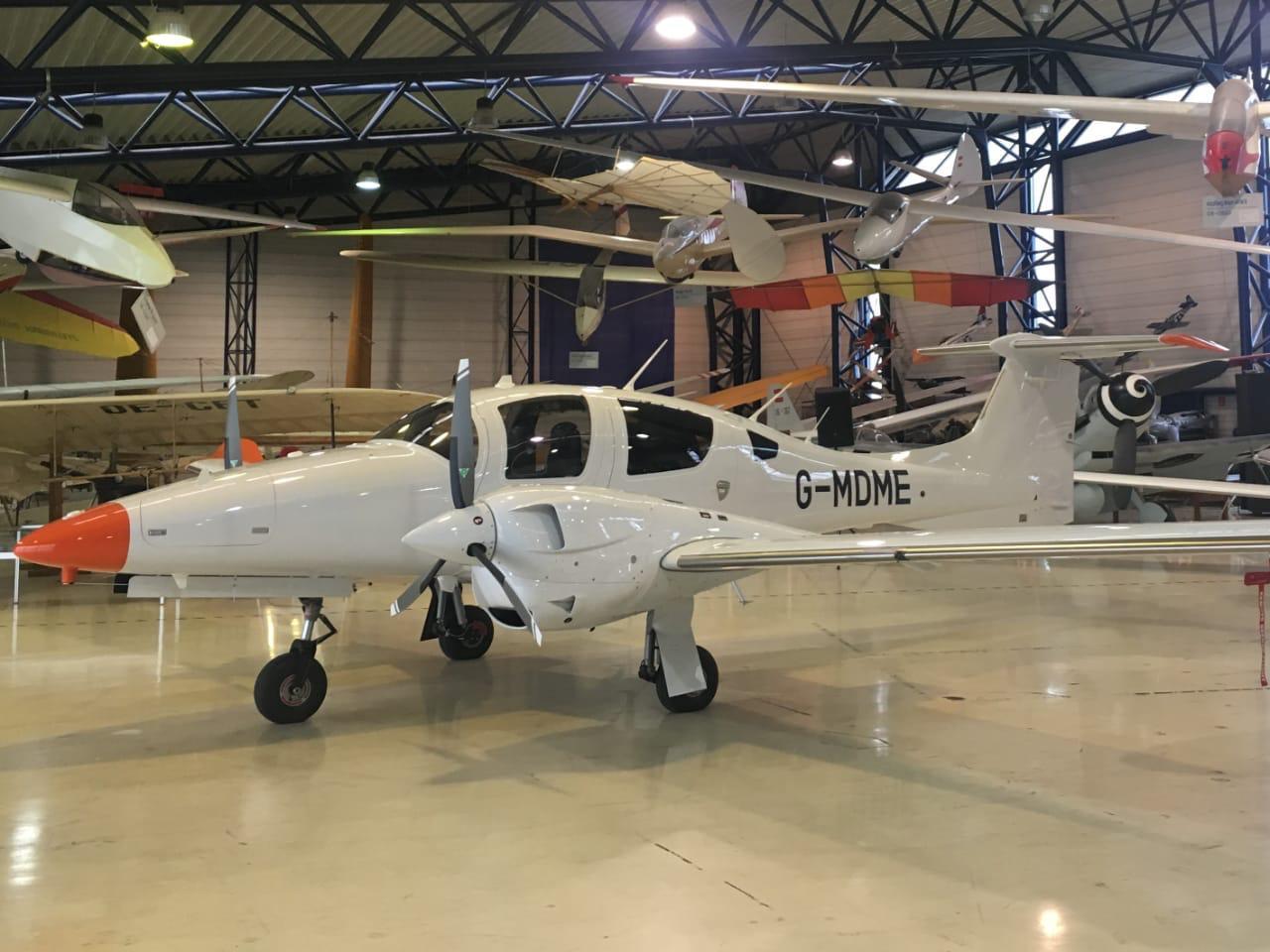 Dubai: Flights were temporarily diverted from Dubai International Airport after a small private plane, a Diamond DA-42, crashed around 4.8 kilometers away from the airport. The crash resulted in the deaths of all four passengers on board. These included three Britons and a South African.


Operations were affected between 7.36 pm and 8.22 pm UAE local time, after which flights resumed from the airport.


In a statement, the General Civil Aviation Authority (GCAA) said, "A UK-registered small DA42 plane crashed three miles to the south of Dubai International Airport, killing four people on board. The four-seat plane crashed while on a mission to calibrate terrestrial navigation systems at the airport, with all crew members, three British, and one South African, killed." An investigation team from the GCAA arrived at the scene of the crash and will continue the investigation, the GCAA said.


The Britain registered plane, was operated by a third party engaged by Honeywell and not by the company itself, Honeywell said. ""We are deeply saddened by the news that a small, chartered plane crashed in Dubai yesterday evening and our heartfelt condolences are with the victims' families. A Honeywell employee was among the four victims. The plane was not owned or operated by Honeywell but by a third party engaged by Honeywell."


A statement from the Dubai Media Office said, "All operations at the Dubai airport are running smoothly after a slight delay and diversion of some flights as a precautionary measure to ensure security following a minor incident involving a small plane."