Muscat: A home gardening project in the Wilayat of Ibri in Al Dhahirah Governorate managed to grow 62 varieties of vegetables and fruits organically.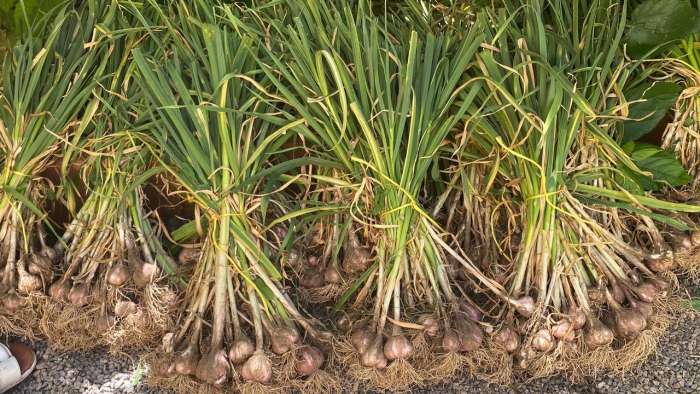 Khaled bin Humaid Al-Gharibi, the owner of the project, said that the garden was started during the Corona pandemic, beginning with preparing the land. The soil fertility was a catalyst for the implementation and success of the project, and being able to grow 62 varieties of winter vegetables and local and healthy herbs, in addition to some perennial trees and flowers.
Al-Gharibi seeks to produce commercial quantities in the upcoming agricultural seasons and display them in local markets.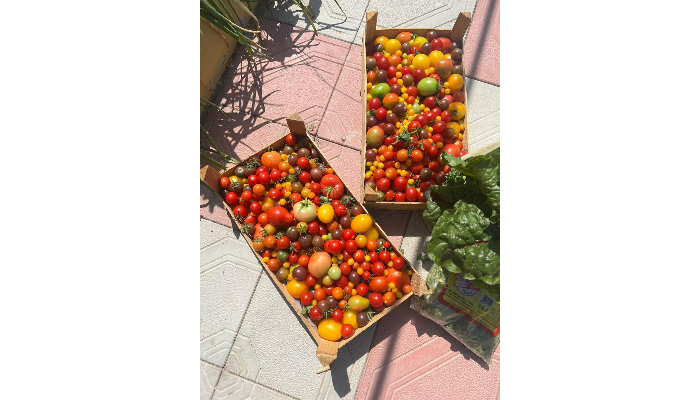 He explained that among the crops planted this year were tomatoes, lettuce, eggplant, zucchini, onions, garlic, red okra, dwarf papaya, melon, watermelon, pepper, beans, carrots, Swiss chard, marjoram, thyme, blue tea, strawberries and other crops, which he was keen to feed with organic fertiliser without the use of any chemicals.
In addition, Al-Gharibi pointed out that a great challenge was in obtaining the seeds of some crops, but he was able to obtain them from their motherland. These included Ukrainian, Turkish, Thai and Dutch seeds. He stressed that this year's productivity was good and that he benefited from this experience to move to economic production.