The Zubair Corporation, in a prominent step, has recently appointed Mr. Haitham bin Abdul Rahman Al Hamdani as the Sectoral Head of HR Division for Smart Electricity & Automation Sector, which includes the Energy and Natural Resources Sector, Industrial and Chemical Solutions Sector, in addition to the Zubair Electricity Group and Federal Power Transformers and Electrical Products in the Sultanate of Oman and the United Arab Emirates United.
Omanization policies is fully observed by The Zubair Corporation to enable Omani youth to assume key responsibilities in leadership positions at all levels and sustain a stable Omanization process in all technical and administrative leadership positions within its group companies. Al Zubair Mohammad Al Zubair, Vice Chairman of the Board of Directors of The Zubair Corporation, said: "we congratulate Haitham Al Hamdani for this appointment and wish him every success in his new position". He also pointed out that this appointment comes within the framework of The Zubair Corporation and its subsidiaries' commitment to invest in promising Omani cadres in various jobs to assume higher responsibilities. He further explained: This appointment is in line with the recommendations of the work team launched last year, which aims to qualify, train and enable Omanis in various positions in the group companies.
The practical and professional qualities demonstrated by Haitham in his work field was the main element for this appointment. He began his career in the Accounting Department then moved to several other positions to finally be appointed as the senior manager of the human and administrative resources. He joined Al Zubair Corporation innovative "Himmah" program, designed to train promising Omani competencies, which provides the appropriate training and working environment for national cadres.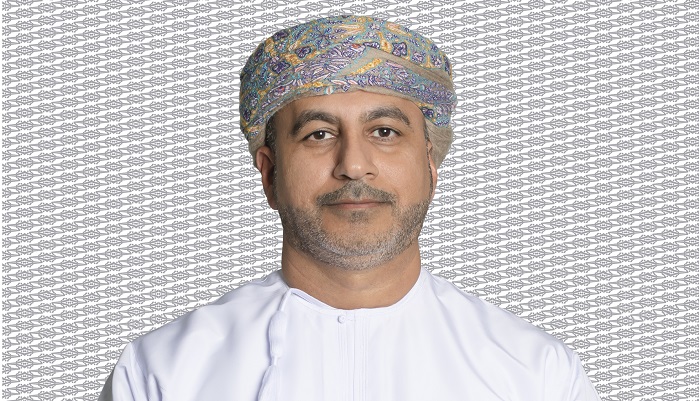 Mr. Sultan Al Ghaithi, Head of Smart Electrical Systems & Automation Sector (SEA Sector), said: We are pleased that Haitham Al Hamdani has assumed the position as Head of Human Resources Department for the Electricity & Automation Sector, his appointment will contribute to strengthening the human resources management in this vital sector. The Zubair Corporation is keen to develop and qualify Omani cadres for leadership positions and undertake greater responsibilities." We wish him a successful career and call on Omani youth to compete for leadership positions in various administrative, professional, and technical fields.