Comedian Russell Peters to perform in this Arab country
By: Times News Service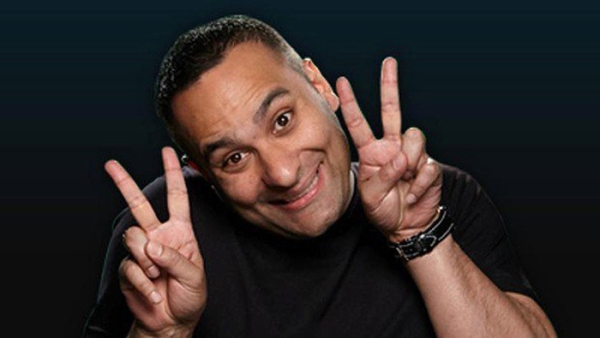 Muscat: Canadian-Indian comedian Russell Peters will be coming to the middle-east this June, as part of his Deported world tour.

In a video broadcast to his fans, Peters said he would be performing at the newly-renovated Dubai Arena on 6 June, 2019.

"Hey, this is Russell Peters! Guess what, Dubai, I'll be there June 6th, at the Dubai Arena, the brand new arena!," he said. "Are you going to be there? This is the Deported world tour! I'm comin' back! I'm not banned, who told you I was banned? Just because the tour's called Deported...will I see you there? Please, yalla habibi"

After his last tour took him to 26 nations, featuring 200 performances with over 300,000 fans in attendance, Peters took time off to film Almost Famous for Netflix, in addition to producing and starring in his own comedy-drama limited series for Netflix, The Indian Detective. The Indian Detective also stars Bollywood legend Anupam Kher and sci-fi Hollywood cult icon William Shatner, in addition to Christina Cole and Mishqah Parthiephal.

The Indian Detective is now streaming on Netflix.

Russell has also appeared in the still unreleased films, The Clapper with Ed Helms, Amanda Seyfried and Tracy Morgan as well as Supercon with Ryan Kwanten and John Malkovich, and Public Schooled with Judy Greer.