Muscat: School-going students in areas affected by cyclone Shaheen have been offered supplies from charity organisation Children First Oman.
As part of efforts to assist schools and students, the association, led by Her Highness Sayyida Mona Al Said, made their third visit to educational institutions in cyclone-affected areas.
"This morning saw the third visit of the association in the areas affected by cyclone Shaheen, as well as the despatch of the second batch of school supplies," said the association in a statement.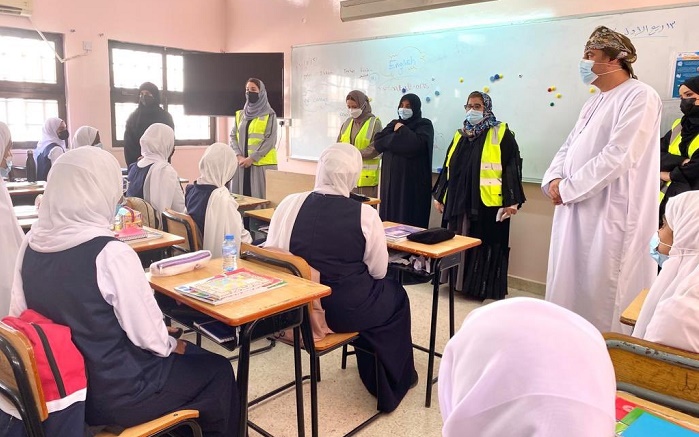 "Visits will be made to a number of schools under the leadership of Her Highness, the Chairperson of the Board of Directors, alongside a number of members."
The donation of school supplies and visits to schools are made as part of an initiative called Kulluhum Atfaluna (Arabic for 'all of them are our children').
While in the north of the country, visits were also made to some schools in Suwaiq, where members from the association met with school administration and teachers, and interacted with students.