Trading platform is one of the most important factors you need to consider when you want to start trading in the international financial markets. Whether its FX , Stocks , Commodities or more. So many factors you have to take in consideration to find out what is your best online trading platform. That's why, whey you want to know what the best online trading platform is, you have to consider the following: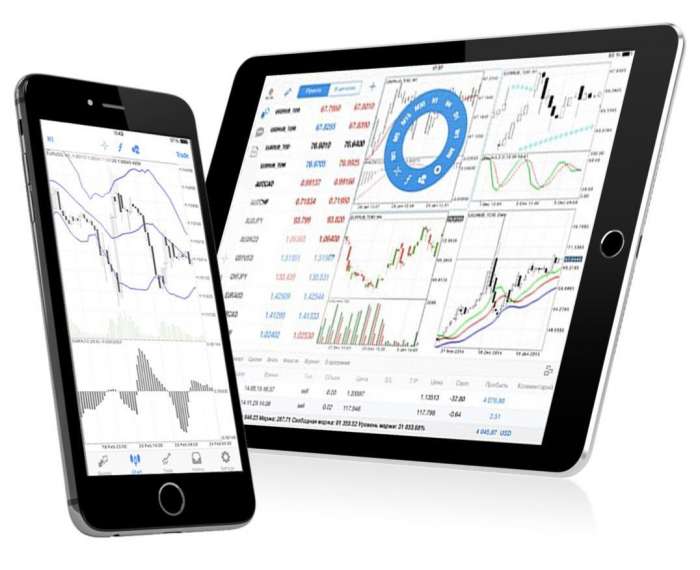 What is the technical requirements for this platform?
Meta Trader 4
is considered as one of the best online trading platforms for day trading. the platform has very low-tech requirements and it consumes minimal data comparing to other online trading platforms. This allows daily traders to use it with the minimum connections from anywhere in the world without a significant internet cost.
How Many indicators does the platform have?
This online trading platform has more than 2,000 indicators that can be used for long term as well as day trading. It is also extremely easy to amend the settings of those indicators to fit the daily trader needs or the long terms trader's needs.
Is the platform working on smartphones also?
this trading platforms can be used on both desktops and mobile phones via android and IOS applications. Following up on your trades can be done much easier daily using the
mobile Trading application.
Is the platform easy to use?
The platform must be very user friendly for the traders and the tools must be very clear and accessible without any complications. Also opening , closing and amending orders have to be easy , quick and secure. The use of charts and the options must be informative and not complicated at the same time, and this is the challenge when choosing the trading platform.
Does the platform offer trading facilities on wide range of financial products?
This depends on the broker rather than the platform itself. The more the broker offers you products to trade using one platform, the better for you. The reasons is that in this case you are allowed to trade wider range of products using one trading account and one trading platforms, some brokers offers you the facilities to trade FX pairs , Stock Markets indices , Stock markets shares , Commodities and crypto currencies all in one account and one trading platform. So in short the wider the range of products, the easier for you to get access to the international financial markets.
For the above reasons, One Trading Markets Chooses Meta trader 4 to become their main trading platform for its client. With One Trading Markets. We have improved MetaTrader 4 and expanded its functions significantly. Not only does the new version from OTM work much faster, it has direct access to the interbank market. This enables orders to be placed in real time, i.e. with minimum latency, without external applications for data comparison and without automatic account synchronization