Muscat: Oman Data Park, the first and leading provider of cloud and managed services in Oman, won four awards in the COMEX Awards for Excellence in Technology for the year 2021, in which many Omani and international companies participated.
The four awards received by Oman Data Park included the Data centre Award, Cyber Security Award, Comex Star Exhibitor Award, and Best of Best.

Maqbool Al Wahaibi CEO of Oman Data Park said: "Oman Data Park is proud to be honoured for our integrated solutions on cloud computing and cyber security."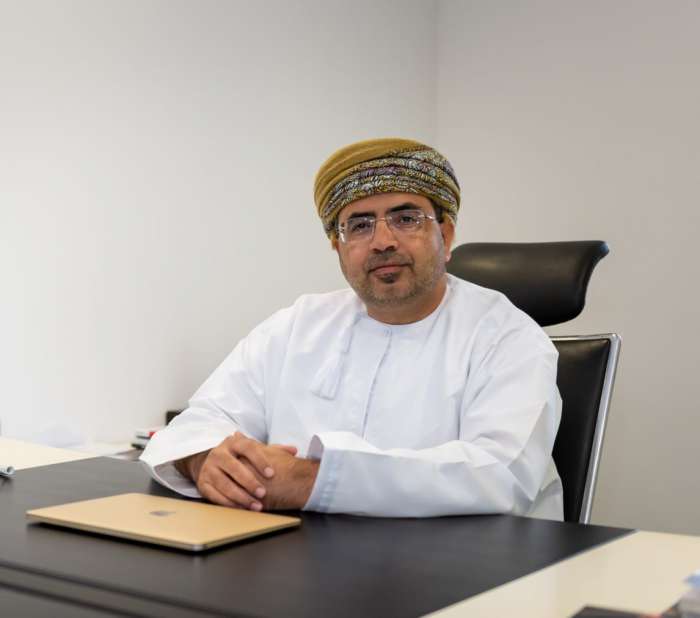 Oman Data Park's winning of the Data centre award is a testament to its commitment to offering the best and the largest choice of data centre services in Oman and the company dedicates the award to its customers for their trust. The winning of the Cyber Security Award recognises their efforts in Cyber Security Threat Intelligence, Detection, and Preventive services to keep Oman's business entities safe from Cyber Criminals to reduce cyber-attacks.

In a statement about these recognitions, Engineer Maqbool Al Wahaibi, CEO of Oman Data Park, said: "Winning these awards within the COMEX Technology Excellence Awards 2021 further confirms our role in supporting the digital transformation efforts made by the government and the private sector."

Al-Wahaibi added: "The COMEX star exhibitor award recognises the efforts made by our Sales & Marketing teams who kept the various visitors of over 1000 visits to our stand engaged with our products and services while the Best of Best award recognises us as one of the two who won three awards at the virtual ceremony."

Al Wahaibi pointed out that winning the data centre award within the Comex Awards confirms Oman Data Park's contribution throughout its journey of over nine years in providing integrated solutions under one umbrella in the field of cloud computing services. As new business ecosystems are created, sales and customer services that were traditionally managed are now online in a secure manner.
This has given rise to new business ecosystems that were not accessible through traditional methods; online shopping and existing chat services on artificial intelligence, are a few of the areas that complement the range of services offered by the company.
Since the establishment of the Cyber Security Centre of Oman Data Park in 2012, which was later renamed as Cyber Security Park, the centre has remained a pioneer in the cyber security service in the Sultanate offering a host of advanced security solutions.
Oman Data Park takes the lead in enabling the latest technologies needed to detect cyber threats and prevent its customers from such threats.