Al Ain Village is one of the beautiful villages in the wilayat of Sumail. Known for its deep-rooted heritage, beautiful gardens and fascinating nature, the village enjoys a strategic location at the main road leading to Al Dakhiliyah Governorate, making it an attraction for tourists visiting the Sultanate. Named after a water spring (Al Ain) used for irrigation of the farms of the village, Al Ain was earlier known as Hamamat during the time of Imam Mohammed bin Abdullah Al Khalili.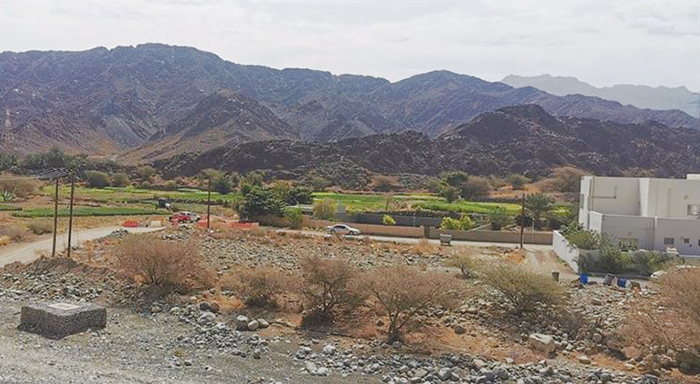 Earlier, for the irrigation of the farms people residing in the village relied on Al Aliani Falaj and Al Ghalmi Falaj. They were also supported by the water wells.There are several wadis in the village including Wadi Al Misfat, Wadi Al Assi and Wadi Al Ghoub.
Tourists visit Al Ain Village to see the spring (Al Ain), Al Alia Mosque, old houses and towers among other landmarks. Al Ain Village is also famous for its farms and traditional craft and has seen several developments mainly in the fields of education, health, water, electricity, telecommunication services and infrastructure.