Muscat: A recent addition to the public health advice on beating Covid-19 has manifested itself in a series of posters along the highways of Muscat.
JCDecaux Oman's Senior Boards are effectively advising the public of the continuing need for masks and social distancing as the country is currently combating a second wave of a more serious phase of the pandemic.
The simplicity and prominence of the illustrations, targeting, and more importantly, reaching all demographics, they sanctify the importance of mask wearing, hand washing and keeping distance in an effective, clean and concise format. Being prominently displayed on the Large Impact network along Muscat's busiest highways, the boards promise a much wider reach and helps to drive the message home.
Managing Director of JCDecaux Oman says, "Particularly during this critical phase, as a company we cannot but recognise and implement our corporate social responsibility in addressing marketing campaigns with sensitivity, meaning and relevance, necessary more than ever in these unprecedented and challenging times". Working closely with the Municipality, this campaign has been created to reinforce the universal, frontline advice on personal responsibility in the battle against Covid-19.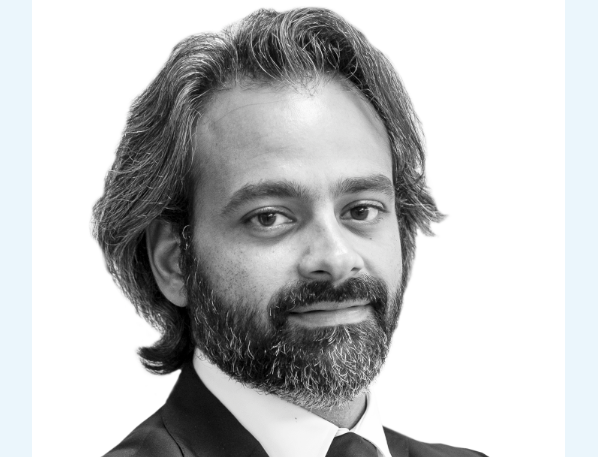 JCDecaux is known to be the largest outdoor advertising specialist in the world and the only international player in the Middle East. Proud partners of Muscat Municipality and Oman Airports.