Do you know that all teas come from the same plant, camellia sinensis, whether black, green, oolong or white? And if you had thought that tea breaks are a modern concept, you will be surprised to know that tea breaks have been with us for around 200 years.
Tea was first discovered in China by Shen Nung in 2737BC, who used it as an antidote to poisonous herbs. It is said that the most expensive tea bag in the world was created by Boodles jewellers. It was a diamond-encrusted bag worth £7000 and was auctioned off for charity.
Tea has been an integral part of our lives for a long time and on May 21 we celebrated the International Tea Day, one of the most loved beverages. Ever since 2005, tea-producing countries banded together to celebrate an International Tea Day. These countries included Sri Lanka, Nepal, Indonesia, Kenya, Malaysia, and Uganda. The first official UN-sanctioned International Tea Day was held last year on May 21st, 2020.
It was celebrated virtually and was opened by FAO Director-General, QU Dongyu. It brought together the world's countries where tea cultivation is an important source of jobs and incomes.
During the ceremony, speakers selected a variety of tea and talked about its properties while linking it to a typical cultural experience in the region. According to the United Nations, "To direct greater efforts towards expanding demand, particularly in tea-producing countries, where per capita consumption is relatively low, and supporting efforts to address the declining per capita consumption in traditional importing countries, the General Assembly decided to designate 21 May as International Tea Day. The Day will promote and foster collective actions to implement activities in favour of the sustainable production and consumption of tea and raise awareness of its importance in fighting hunger and poverty."
This day is celebrated to sustain the production and consumption of tea. It's also a day to spread awareness of the importance of tea in fighting hunger and poverty. In some countries International Tea Day is also celebrated on December 15 such as Bangladesh, Sri Lanka, Nepal, Vietnam, Indonesia, Kenya, Malawi, Malaysia, Uganda, India and Tanzania. However, this is not official. According to the UN, May was selected asg, it's the quality tea manufacturing season in most tea producing countries.
Sri Lanka tea industry's 153 years heritage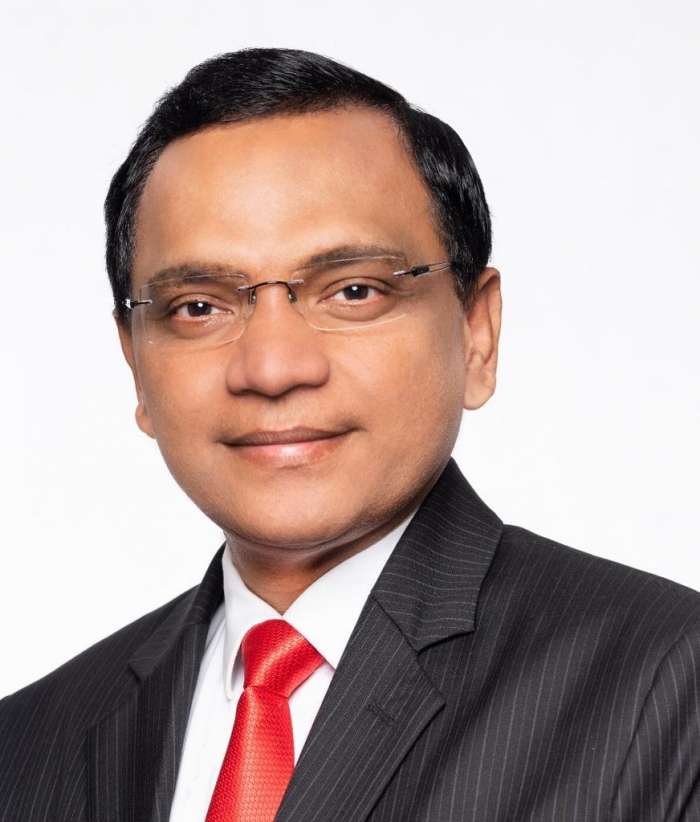 Omar Lebbe Ameer Ajwad, Ambassador of Sri Lanka to the Sultanate of Oman
Ceylon Tea is much loved for its unmatched quality and variety in taste, character and appearance based on the different parts of its tea growing regions. The 7 agro climatic regions - Nuwara Eliya, Uva, Uda Pussellawa, Dimbula, Kandy, Ruhuna & Sabaragamuwa
Sri Lanka Tea Industry records 153 years heritage. Sri Lanka retains its position as the 'Best in Class' producer of Quality Tea, considered by the Technical Committee of the ISO as the cleanest tea in the world.
Ceylon black tea could be helpful these days as 'theaflavins' in the black tea could potentially inhibit a critical SARS-CoV- 2 enzyme, and thereby, theoretically inhibit COVID-19.
My best wishes to all who are engaged in the tea industry around the globe and tea lovers on the occasion of the International Tea Day!