It's time to brace ourselves for yet another night lockdown as the Supreme Committee recently decided to impose night-time closure of commercial activities and a ban on movement of people and vehicles from 8pm to 5am with effect from today, March 28, till Thursday, April 8.
While it's a challenging time for all of us owing to the rising COVID-19 cases in the Sultanate, let us stay positive and take this moment in our stride. While we ensure to stay at our homes as responsible citizens, it's also a golden time to do things that we keep on hold owing to lack of time.
Be it finding time for family bonding, helping children at home with experiential learning or doing something meaningful, there are many ways to stave off boredom while staying indoors. All we need to do is to broaden our horizon.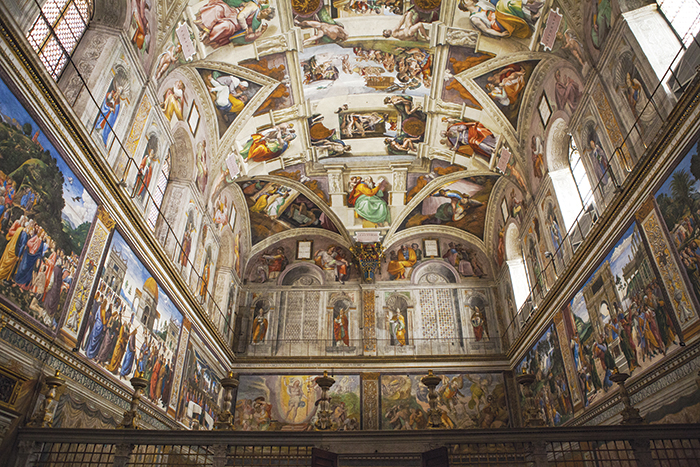 Of all the things that have come to a halt due to the pandemic, the one that is most affected is our vacation plans. And that's when the new normal of travel became popular ... virtual tour of travel destinations. If you want to take a trip to New York in the US, walk through some of the world's most prestigious museums and art galleries in France, or take a virtual ride at Disneyland, now you can go almost anywhere without having to leave your couch.
While The Louvre in Paris has free online tours, the Van Gogh Museum in Amsterdam showcases the famous works, thanks to Google Arts & Culture. For those who are interested in museums, must know that Google Arts & Culture has teamed up with over 2500 museums and galleries around the world to bring virtual tours and online exhibits of some of the most famous museums around the world.
Their collection includes the British Museum in London, the Van Gogh Museum in Amsterdam, the Guggenheim in New York City, and hundreds of other places like the Smithsonian National Museum of Natural History, The Vatican Museum: The Sistine Chapel, National Museum of the United States Air Force and more.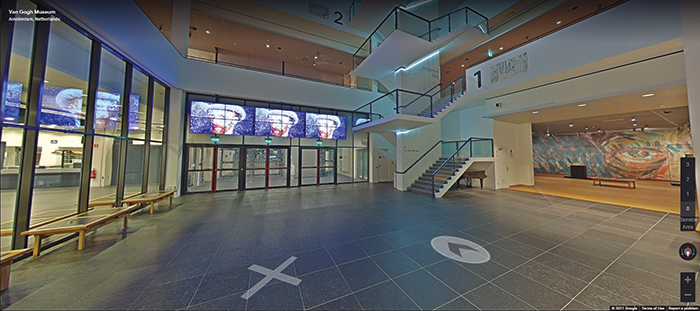 For those who are interested in the wildlife can join free virtual zoo tours or online free shows. The Cincinnati Zoo, the Houston Zoo where one can see different animals with the zoo's live cam, and the San Diego Zoo which lets you switch between koalas, polar bears, and tigers in one sitting are some of the interesting virtual tours.
And if you are missing diving deep, then take a digital diving tour. Be it the Great Barrier Reef or the Palmyra Coral Garden, you get a chance to virtually swim with the sharks and watch the rich underwater marine life. From hiking the Great Wall of China and discovering the natural wonders of Chile to getting up, close and personal with Mount Everest, the world's tallest mountain, regular travellers are indeed spoilt for choices.
Other must visit virtual tours are seeing the Leaning Tower of Pisa, skiing at Lake Louise Ski Resort in Canada, a digital experience of the Niagara Falls, the scenic routes of Switzerland and more.