Muscat: There has been a 25 per cent increase in cases of electronic fraud reported by the Royal Oman Police in 2020.
A number of these fraudulent cases occur through unsuspecting victims being duped by social media sites, or through ads featuring fake companies that promise high financial returns in a short time, said Lieutenant Colonel Jamal Al Quraishi, Director General of Inquiries and Criminal Investigations.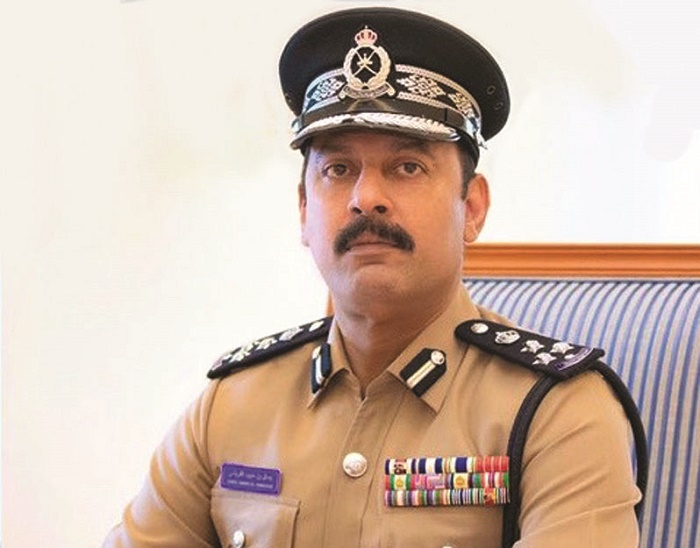 Those under the age of 18 are most vulnerable to financial blackmail," he said. "Many have fallen victim to posts or ads promoting fake trading practices because they feature celebrities. To protect them and many others, there must be increased awareness of cybercrime."
"Cases of fraud and extortion through websites and social media platforms have become among the most prominent types of crime in the modern era, due to the diversification and development of the internet and social networking sites," explained Al Quraishi. "Although many of these sites have positive effects, they also have a negative impact on society. Many are obsessed with spending time on social media, and this is what blackmailers take advantage of."
There are a number of ways in which cyber criminals can gain access to a person's financial records. These include stealing banking information, hacking, extortion, electronic fraud, luring clients a number of fake incentives, or through threats and coercion.
"Fraud through cybercrimes have increased by 25 per cent between 2019 and 2020, and we see that a lot of people do not submit reports of being defrauded, particularly when they've been forced to part with their money or sensitive information through extortion," explained the Lieutenant Colonel.
"The ROP's Economic Crimes Department has dealt with a number of crimes perpetrated through social media platforms, WhatsApp, Instagram, Snapchat, as well as many investment platforms that trade in fake shares," he said. "We come across many phantom companies that promise high financial gains in a short period of time."