Muscat: The Ministry Of Transport, Communications, and IT opens the (5.5 km) Yanquel dual carriageway internal road, starting from AlAqdah roundabout in Yanquel and ends in Yanquel Hospital's intersection.
This project is a dual carriageway that includes two 3.75-metre wide lanes on each side, a 2-metre wide asphalted external shoulder, and a 2-metre wide median strip.

Moreover, the road also contains three roundabouts, a tunnel (underpass) for vehicles, three pedestrian crossings,129 LED lighting poles, and service roads to serve the residential areas and current shops areas near the road.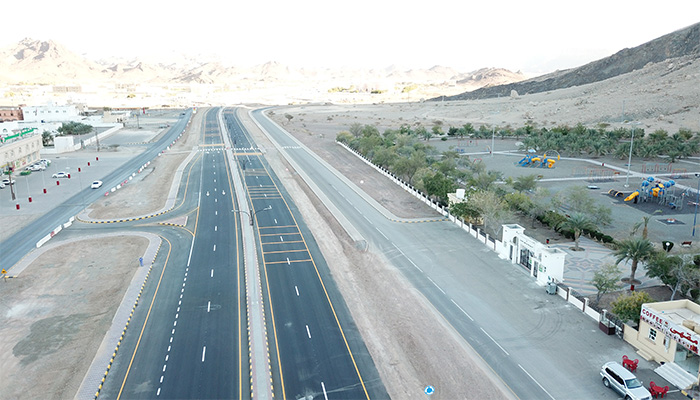 Additionally, all the traffic safety requirements were installed, like iron fences, informative signboards, and road floor paintings.

This road is significant for the benefits and facilitation it offers to Yanquel's centre. It is expected to significantly reduce traffic congestion, ease commuting and revitalising commerce and social flow in the wilayat.