Celebrated with great joy and fervour, Makar Sankranti is a popular Hindu festival celebrated on January 14th every year in India and also amongst the Indian communities around the world. Makar means Capricorn and Sankranti means transmigration of sun from one zodiac to the next.
Thus, Makar Sankranti marks the movement of the sun from the zodiac of Sagittarius to the zodiac of Capricorn. It signifies the arrival of longer and warmer days in India. Makar Sankranti is also celebrated as the harvest festival in different parts of India in myriad cultural forms and different names.
While several legends are associated with this festival one story is from the epic Mahabharata where Bhisma Pitamaha, the grandsire of the Pandavas and the Kauravas, breathed his last on the day of Uttarayan (Uttar meaning north and Aayan meaning solstice), when the Sun's rays move upwards. It enters Capricorn (Makar) and gradually shifts upwards and remains in the Uttar ( North) direction of the earth for about six months. Bhishma Pitamaha was blessed with the boon of choosing the time of death as per his choice.
He was wounded from head to head and lay on a bed of arrows for days. And he decided to end his journey on the earth on the auspicious day of Uttarayan. Hence, people who bid farewell to earth on this day, are believed to be blessed because they attain Moksha or liberation.
On this day in India, people take a dip in the holy rivers such as the Ganga, the Yamuna, the Godavari, the Krishna, the Cauvery, the Shipra, the Narmada etc. While farmers pray for a good harvest by worshipping their plough and the bulls,many believe in doing charitable work and help the needy.
Another important aspect of this festival is the Kite Flying Festival. In Oman every year a large number of kites dot the sky as hundreds of families flock to the beach to celebrate the Patang-Mahotsav. According to some beliefs, the tradition of kite flying on Makar Sankranti is a way to encourage people to go out in the sun as it helps to get rid of the skin infections and illnesses associated with winter.
The festival is also synonymous with several traditional delicacies prepared to mark the occasion ... be it Undhiyu from Gujarat or Puran Poli from Maharashtra and sweets made of sesame seeds.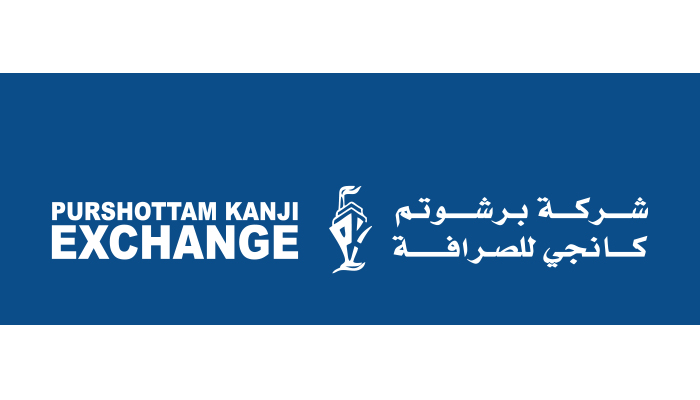 Brought to you by: Puroshottam Kanji Exchange - Oman's First Exchange