Muscat: Muscat Municipality raided a house where expatriate workers were involved in activities such as sewing and making incense without obtaining a license.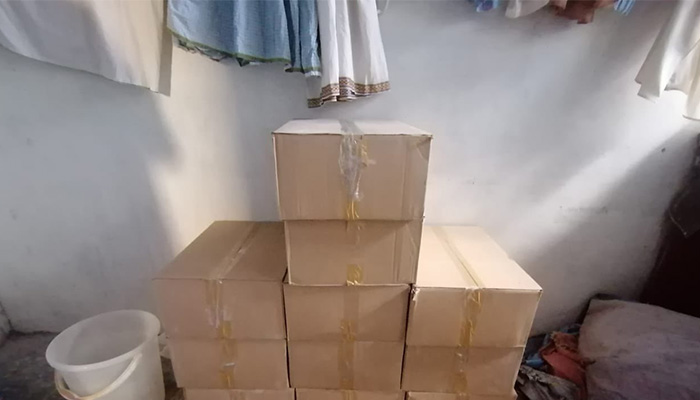 The municipality said, "The municipal team in Muttrah Al Kubra raided a house in the wilayat which was been used by expatriate workers, as a headquarters for practising the activity of sewing and making incense while storing frankincense without obtaining a municipal license."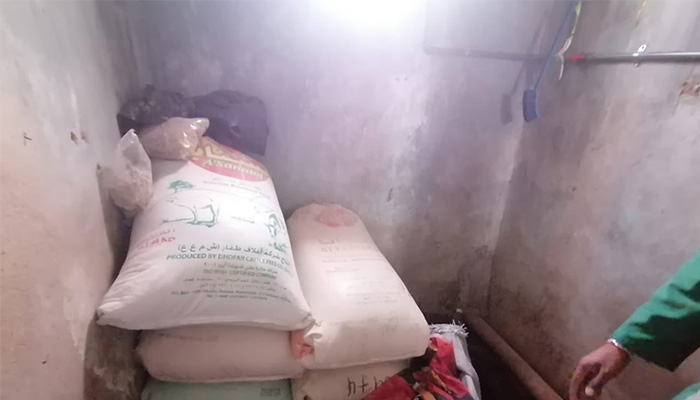 "This contravenes the provisions of Administrative Decision No. 55/2017 regarding administrative penalties for violating Muscat Municipality decisions.