Muscat: The number of field visits during 2019-2020 by researchers and technicians at the Soil Research Laboratory reached 22 visits, and the number of samples analyzed in the Soil and Water Research Laboratory during 2019 reached 1085 samples.
A statement issued online by Oman News Agency (ONA) said, "The Soil and Water Research Center works to provide many services in the field of soil, water, plant and fertilizer analyzes, and field surveys for various sectors in the Sultanate, in addition to its main role in conducting agricultural research in the fields of soil and water."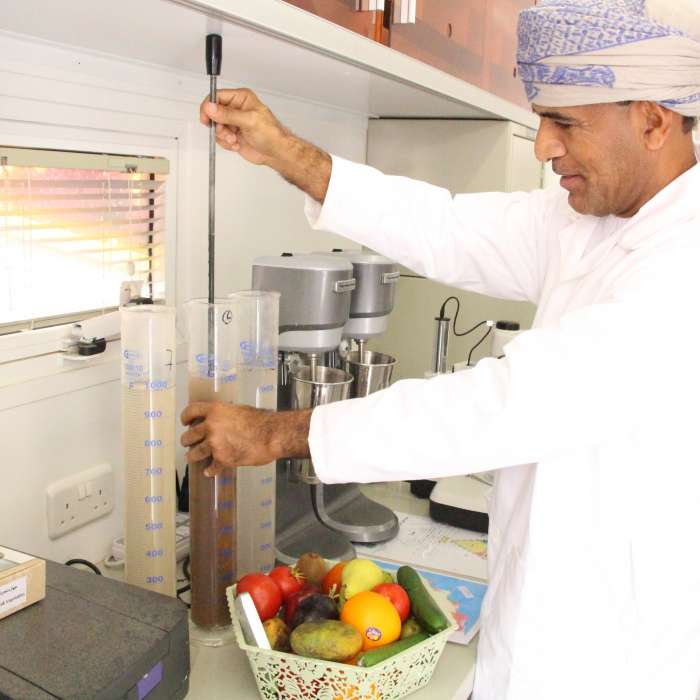 "The centre is one of the research centres of the General Directorate of Agricultural and Animal Research in the Ministry of Agricultural, Fisheries and Water Resources. It includes three research departments, namely the Soil Research Department, Water Research Department and Salinity Research Department."
"The Soil Research Department includes a laboratory equipped with the latest modern and accurate devices for estimating soil and water salinity and soil quality, in addition to estimating the main nutrients in agricultural production such as nitrogen, phosphorus and potassium and major elements such as calcium, magnesium and sulfur," the statement added