Take a seat, grab your favourite popcorn, ensure that your masks are on and binge watch your favourite movie. Several months after the screens went dark in Oman's theatres owing to the pandemic, the reopening of the cinemas, in compliance with government regulations and COVID-19 safety protocols, is certainly welcoming.
The experience of movie watching might be different now but the spirit remains unwavered for those who love watching films on big screens. Keeping in mind the sanitisation procedures, safe distancing, online ticket bookings and contactless payment, movie goers in Oman are gradually adjusting to the new normal of movie watching in theatres.
And if you are one among those who want to watch movies from the comfort of your homes, the digital platform too has plenty of new releases. While Bollywood is back in action with three major releases, big international films are also lined up for December release. So as you gear up to watch your favourite film here are some interesting movies to watch out for.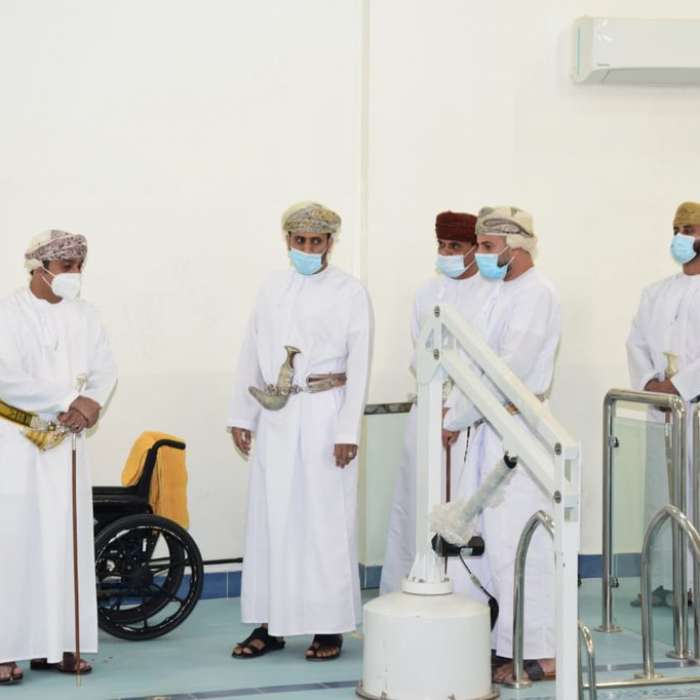 Mulan
This is a story of a young Chinese maiden who disguises herself as a male warrior in order to save her father. This live-action feature film is based on Disney's 'Mulan.' The film stars Yifei Liu in the title role, alongside Donnie Yen, Tzi Ma, Jason Scott Lee, Yoson An, Ron Yuan, Gong Li, and Jet Li in supporting roles. It is directed by Niki Caro, with a screenplay by Rick Jaffa, Amanda Silver, Lauren Hynek, and Elizabeth Martin.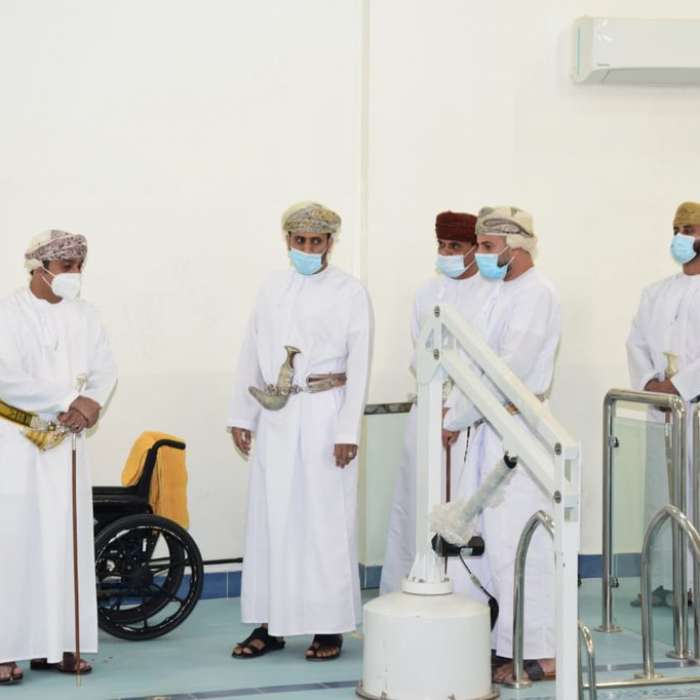 Greenland
The film stars Gerard Butler (who also co-produced), Morena Baccarin, Roger Dale Floyd, Scott Glenn, David Denman, and Hope Davis. The film follows a family who must fight for survival as a planet-destroying comet races to Earth. Originally scheduled to be theatrically released in June, Greenland was delayed several times due to the COVID-19 pandemic. The story is about a family's struggles for survival in the face of a cataclysmic natural disaster.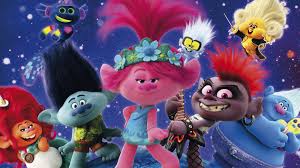 Trolls World Tour
Poppy and Branch discover that they are but one of six different Troll tribes scattered over six different lands devoted to six different kinds of music: Funk, Country, Techno, Classical, Pop and Rock. Their world is about to get a lot bigger and a whole lot louder. A member of hard-rock royalty, Queen Barb, aided by her father King Thrash, wants to destroy all other kinds of music to let rock reign supreme. With the fate of the world at stake, Poppy and Branch, along with their friends, set out to visit all the other lands to unify the Trolls in harmony against Barb, who's looking to upstage them all.
Murder in the Woods
Starring Danny Trejo, Catherine Toribio, José Julián this film is about a group of college friends discovers the dark secret it holds, which forces them to fight for their lives. On a dark, cold night in 2006, in a cabin in the woods, a murder occurred. The police called it a murder-suicide. The case was closed but the dark secrets surrounding this horrible incident are still very much alive in the haunted cabin to this day.
Wonder Woman 1984
Fast forward to the 1980s as Wonder Woman's next big screen adventure finds her facing an all-new foe: The Cheetah. Wonder Woman 1984 is an upcoming American superhero film based on the DC Comics character Wonder Woman. It is the sequel to 2017's Wonder Woman.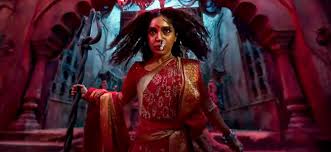 Durgamati: The Myth
Durgamati is an upcoming Indian Hindi-language horror thriller film directed by G. Ashok, which is a remake of his own Telugu film Bhaagamathie (2018) and starring Bhumi Pednekar as an IAS officer. The film is produced by Bhushan Kumar, Akshay Kumar and Vikram Malhotra. The film will be released on Prime Video on December 11.
The Prom
The Prom is a 2020 American musical comedy film directed by Ryan Murphy and adapted to the screen by Chad Beguelin and Bob Martin, from their and Matthew Sklar's 2018 Broadway musical of the same name. The film stars Meryl Streep, James Corden, Nicole Kidman, Keegan-Michael Key, Andrew Rannells, Ariana DeBose, Kerry Washington, and Jo Ellen Pellman. The film is streaming on Netflix.