Safety the highest priority for Anissa Al Raisi and Dr Natalie Taylor who are travelling across Oman on a 1,000-kilometre trek
By the time you read this, Anissa Al Raisi and Dr Natalie Taylor will be about a third of the way through their journey across Oman, which, when completed, will see them cross over a thousand kilometres of the country from north to south.
The duo embarked on their journey – called Yalla Go – to encourage more young people to take part in outdoor activities to help increase their natural immunity and lose any assumptions they might have about nature being a dangerous place.
Omani national Anissa, an instructor at Outward Bound Oman, a centre that actively teaches children and adults skills such as hiking, mountain climbing, high-altitude survival, and kayaking, and her British counterpart Natalie, a doctor who's been serving with the British Army for nearly two decades, began their expedition from Quoin Island, one of Oman's northernmost points, situated in Musandam on 18 November, 2020, when the country celebrated its 50th National Day.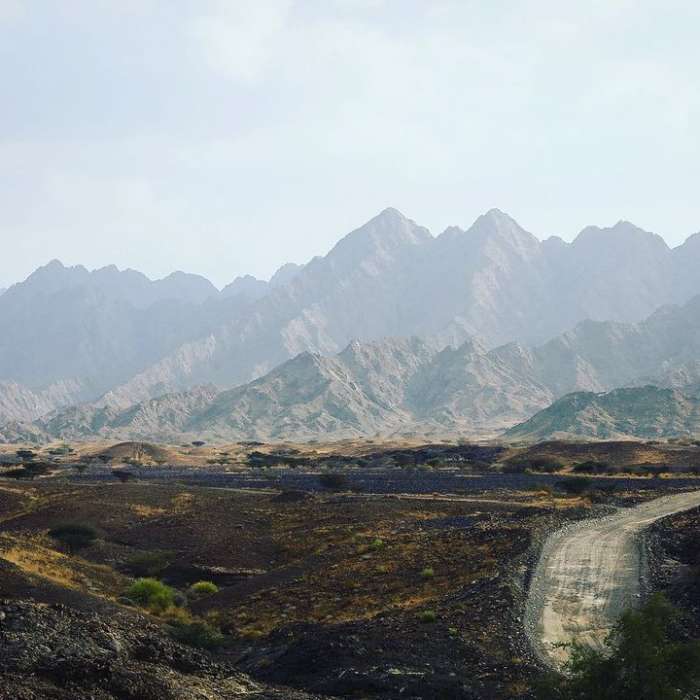 Their next stop – Dibba – is about a 100 kilometres away – and one they would endeavour to reach by kayak. After an arduous journey that saw them cover 20 kilometres on their first day alone, the women rose early on the morning of the 22nd so they could be choppered at 6am to the Omani mainland, arriving at Al Wajajah near the country's border with the United Arab Emirates.
The first leg of their journey might be over, but returning to terra firma does not signify the end of their challenges. Their journey through Musandam might've taken them through choppy waters that require experience in navigating the see, as well as a determination to not give up when the tide turns against you, but Anissa and Natalie will spend the better part of the rest of this year climbing up and down mountains, navigating treacherous wadis, braving the Empty Quarter, and one of the most infamous deserts in the world.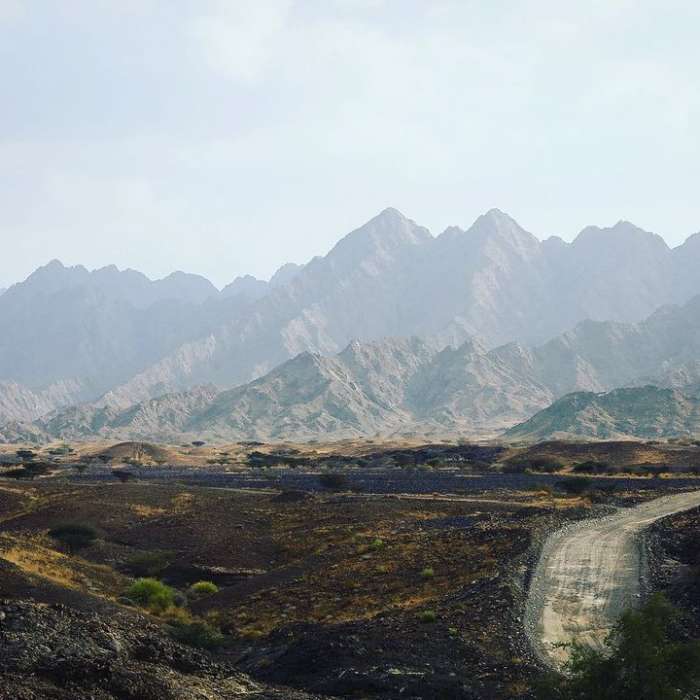 They will of course also need to mention avoiding wild animals and other dangers nature has in store for them on this journey that has been years in the making. As part of their preparation, Anissa conducted a recce of some of the more remote places they would be travelling, which would put them out of communication with the outside world for days on end.
"I am spending a quick weekend in Salalah checking out the terrain, because the most dangerous part of Yalla Go would be down here," she said, while exploring the region. "Before we get here, we've got about five days, possibly alone in the wadi, with leopards and other questionable elements, so I am here to see what water drop points we can coordinate."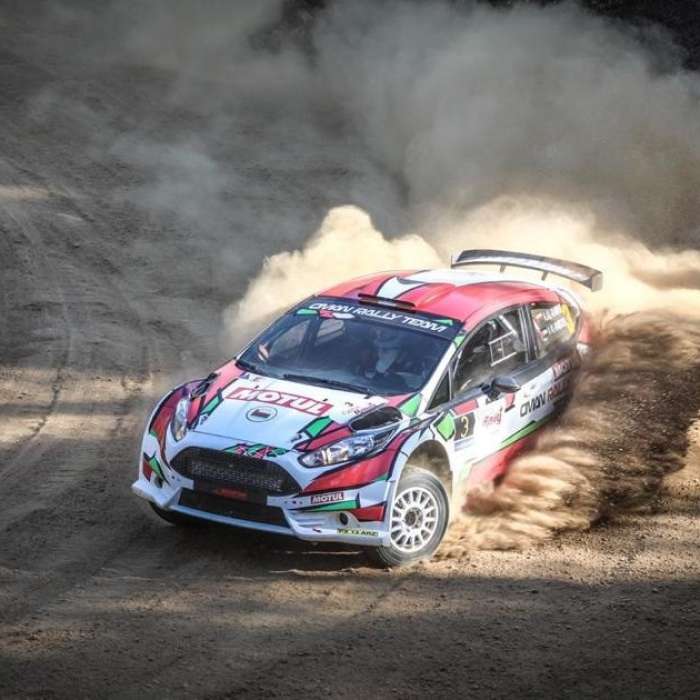 Their final destination, Mirbat, an historic town an hour's drive from Salalah, was also subject to a quick check by Anissa while in the country's south.
"Mirbat is where we are going to be dropping down onto flat ground before we finish our expedition," she said.
Forewarned, is after all, forearmed, and in the meantime, Natalie was inspecting all of the electronic equipment they'd be taking with them to ensure their safety while in a great outdoors, at times hundreds of kilometres from civilisation.
"We've got a Garmin InReach, which is fantastic, because it does all sorts of things like send text messages to people, and let us know our location in case we need to send a GPS marker to people," she said. "The next thing – everyone needs a bit of Wi-Fi in their lives these days, so we've got an Iridium Go. This is a little Wi-Fi box that makes it easier for us to send out videos to you, even if we are in the middle of nowhere in Oman.
"You can therefore follow the journey with us…we're gonna have Wi-Fi in the desert…amazing!"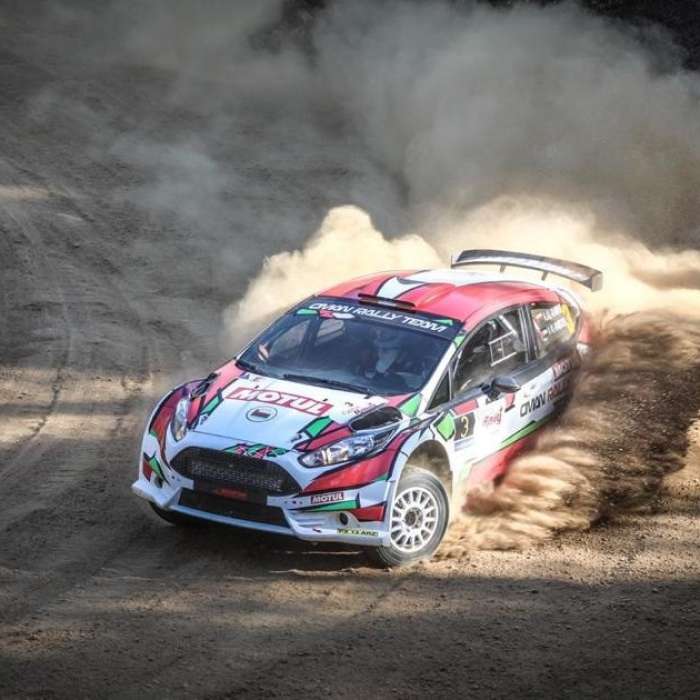 Natalie and Anissa's most important piece of technology, however, is their Kinetic 6 GPS trackers. Should they befall any accident and require immediate assistance, the tracker – which beams to three locations where teams are monitoring their progress – will alert them to send aid. "This helps everyone follow exactly where we are. We've got a little emergency button, so if we get lost, all we need to do is press that button. Obviously, we won't get lost because we have GPS, but if we get into an accident, it means we can get some help straight away." [email protected]