Muscat: People in Oman have said that the Royal Speech by His Majesty Sultan Haitham Bin Tarik, delivered on the occasion of the country's 50th National Day, has given them further optimism and determination to work towards a better and brighter future for all.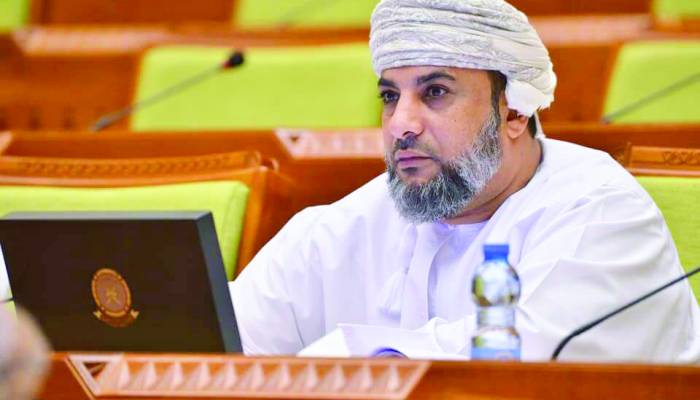 Younis bin Ali Al Mandhari, the Head of the Youth and Human Resources Committee of the Majlis Al Shura, said His Majesty's efforts to steer the country through the challenges it is facing were possible due to his wise leadership.
"His Majesty in his speech mentioned many issues that have affected the country and society in the recent past, whether in relation to the economic climate here and in other parts of the world, the coronavirus pandemic, or the low oil prices," he said. "Through the concerted efforts of his leadership and the sacrifices of the Omani people, we were able to overcome these challenges.
"The government is continuing to work with all its energy to seek solutions to them," he added. "His Majesty the Sultan also focused in his speech on accountability, transparency and the activation of all supervisory bodies and councils that now play their roles in this aspect. We, as the Shura Council, were waiting for this step, which is part of the plan for Vision 2040."
Al Mandhari, who also serves as the representative for Wilayat Izki in the Governorate of Al Dakhiliyah, said His Majesty also discussed the measures taken by the State to address the concerns facing the country in light of the financial impact of the COVID-19 pandemic.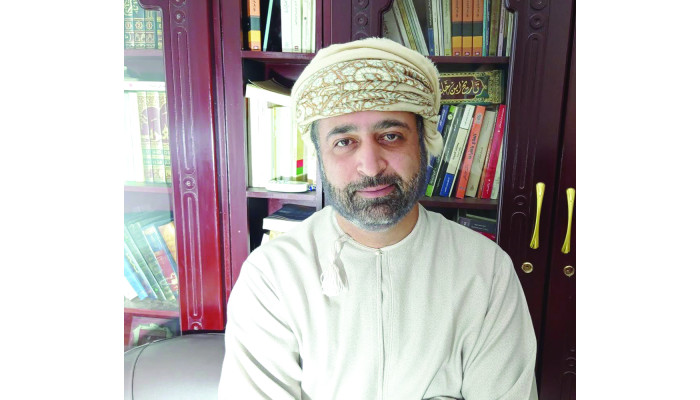 Adding to this, Yusuf Al Zadjali, a social activist, said, "His Majesty Sultan Haitham Bin Tarik spoke about developing a system of checks, balances and accountability, so as to strengthen our integrity."
He also said that a significant portion of his plans to bring financial balance would go towards social protection, as part of the national welfare system."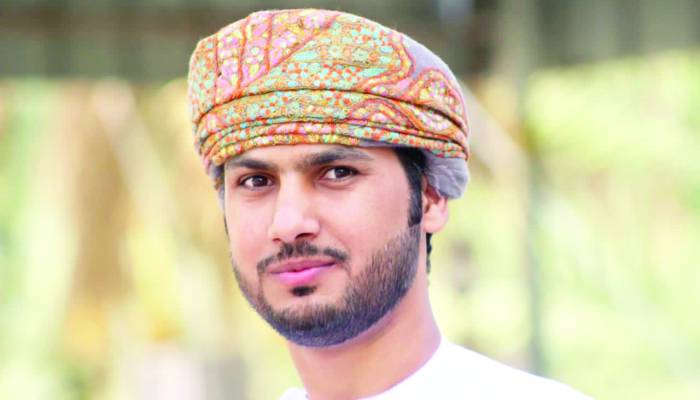 Another social worker, Abdullah Al Adawi, added, "His Majesty Sultan Haitham Bin Tarik's speech carries great optimism in the coming years for all of us, because of the economic and social aspects he is addressing through this discussion. We are confident His Majesty will continue to develop the system of accountability, and safeguard his citizens by setting up a social protection system, as well as by bringing measures that will stabilise and sustain our economy."