Salalah: Following last year's commercially successful vegan week, feast on delicious
new flavours during the second vegan celebration in Salalah. The talented chefs at Al Baleed Resort Salalah by Anantara have prepared inspiring cruelty-free dishes aiming to help people adopt a healthier and eco-friendly approach to dining.
Taking inspiration from World Vegan day on the 1st of November, the week-long celebration of vegan food begins on Sunday the 15th of November and runs until Saturday the 21st of November. Diners can taste specialities prepared by Chef Luke Burg and his team at Al Mina every evening. Local products are sourced from the fertile Dhofar region as well as the resort's very own organic garden.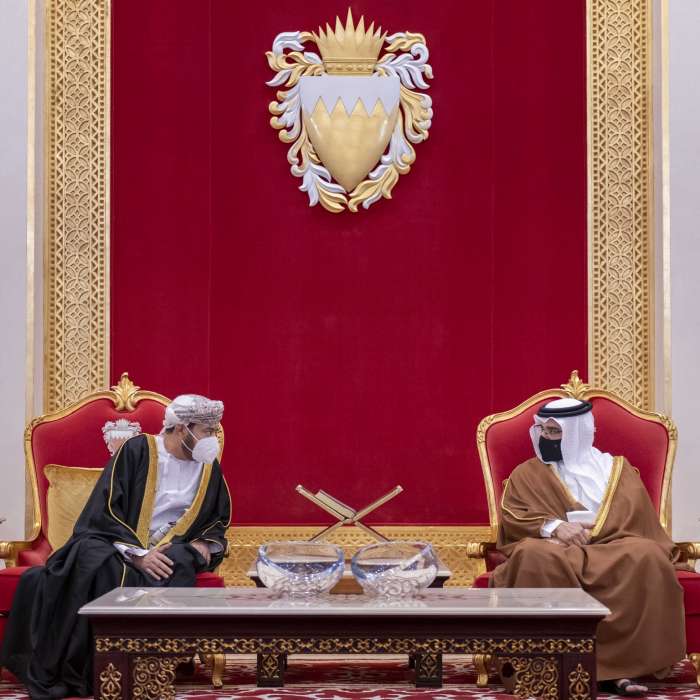 Taking one the top-rated positions on TripAdvisor for restaurants in Salalah, Al Mina is a sublime location for this fantastic display of vegan fare with gorgeous views of the Arabian sea. Chef Luke Borg has shared some enticing items from the menu, including 'Som Tum' – Thai green papaya salad, a vegan Pad Thai and tasty desserts such as vegan pumpkin meringue pie. Prices will be a la carte.
Chef Luke Borg says he "wants to prove that vegan food can most definitely be both healthy and flavourful" and that Salalah has immense potential to become Oman's foodie capital due to a beautiful climate fit for growing the freshest produce.
Experience a one-of-a-kind event in the stunning surrounds of Al Baleed Resort Salalah by Anantara by visiting https://www.anantara.com/en/al-baleed-salalah/restaurants/al-mina or dial +968 2322 8242 to book a table now for this amazing foodie event.