Muscat: On the occasion of the 50th National Day, Lithuania has sent good wishes to Oman via a short film reflecting major political and cultural developments between the two nations over the past several years.
The video, produced by the Honorary Consulate of the Sultanate of Oman in Lithuania, features greetings by Linas Linkevičius, the minister of foreign affairs; Boleta Senkienė, the Honorary Consul of the of the Sultanate of Oman in Lithuania, Nerijus Masevičius, the head of the St Christopher's Chamber Orchestra and others.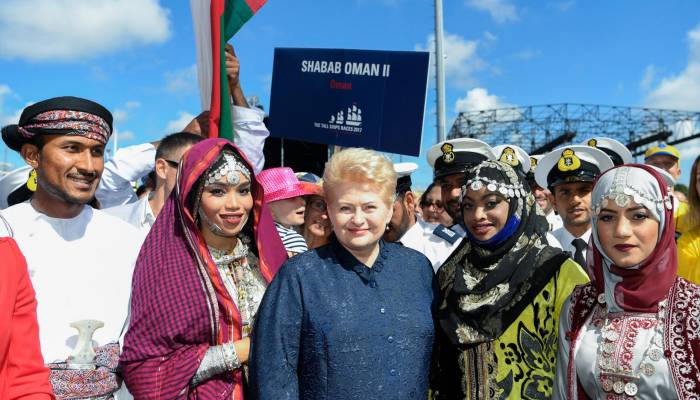 They all have something in common with Oman.
Foreign Minister Linkevičius, who has called the bilateral relations between Oman and Lithuania 'exceptionally friendly', led the official delegation of the Republic of Lithuania during its visit in Oman in April 2017.
Masevičius was instrumental in arranging the first ever joint concert in February 2020 that brought together on stage three performers of traditional Omani music and St Christopher's Chamber Orchestra, one of the country's leading musical groups.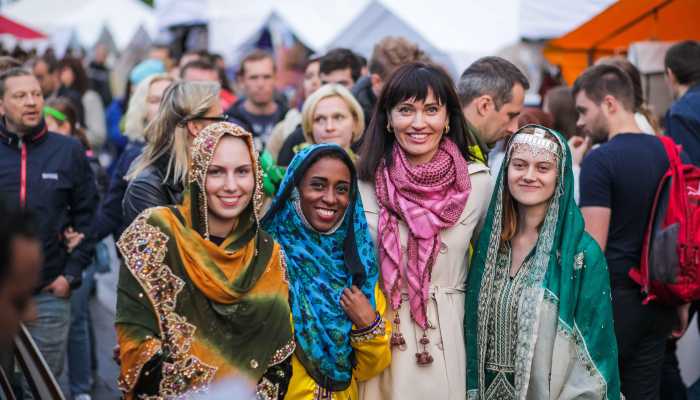 Senkienė has been in charge of the Vilnius-based Honorary Consulate of Oman since its inauguration seven years ago and has accomplished dozens of projects, all aimed at strengthening the bilateral partnership between Oman and Lithuania.
They include Oman's five-time participation at the International Vilnius Book Fair; the Arab Days and the Days of the Arab Language celebrated annually in Vilnius and in other towns and cities; and the continuous efforts to promote Oman as an attractive destination for business and travel.
Several events involving Oman have attracted the attention of the country's top leaders. Dalia Grybauskaitė, the then President of the Republic of Lithuania, visited Shabab Oman II of the Royal Navy of Oman in the port of Klaipėda in the summer of 2017 as was warmly greeted in Oman's stand at the International Vilnius Book Fair in early 2015.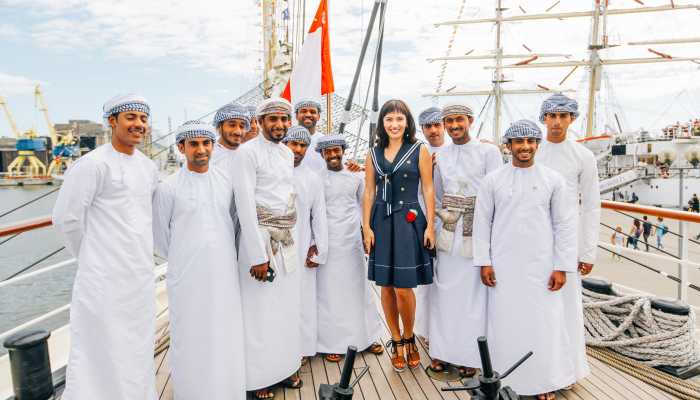 "Over the last seven years we have achieved a remarkable progress in many spheres of life, from closer political and economic ties to student exchange and tourism," Senkienė said.
"The film we have made reflects just a tiny bit of all, yet it shows that the two countries have recently moved closer, which is, obviously, the main objective in any positive relationship," she added.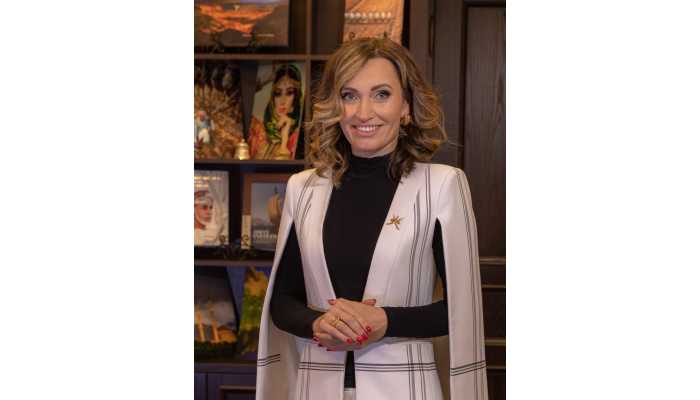 Oman was the first and remains the only Arab nation to date to launch its representative office in the Baltic States, in the form of the Honorary Consulate in Lithuania's capital city, Vilnius, in late 2013.