Muscat: The Sultanate, represented by the Ministry of Health (MOH), is participating in the resumed sessions of 73rd World Health Assembly (WHA73), taking place virtually from Monday, 9th November till 14th of November, and joining delegates of member States.
H.E. Dr Ahmed Mohammed Al Saidi, Minister of Health headed the Sultanate's participating delegation in the meeting that was facilitated from Geneva, Switzerland, with the presence of H.E. Dr Fatima Mohammed Al Ajmi, MOH's Undersecretary for Administrative, Financial, and Planning Affairs.
WHO Director-General Dr Tedros Adhanom Ghebreyesus started his speech with a tribute to all participants for their standing support in response to the COVID-19 pandemic alongside with supporting the WHO in specific during this critical time.
He added stating that the meeting is gathering all nations to confront the defining health crisis of our time; 'We come in grief for those we have lost, with concern for those still fighting for their lives, with determination to triumph over this common threat; and with hope for the future.'
The current resumed session addresses number of documents most important of which are the public health emergency and the Pandemic Influenza Preparedness Framework for the sharing of influenza viruses and access to vaccines and other benefits, discussing the biennial reporting on implementation.
Furthermore, the WHA73 will submit a report on the global vaccine action plan on Meningitis prevention and control to defeat meningitis by 2030.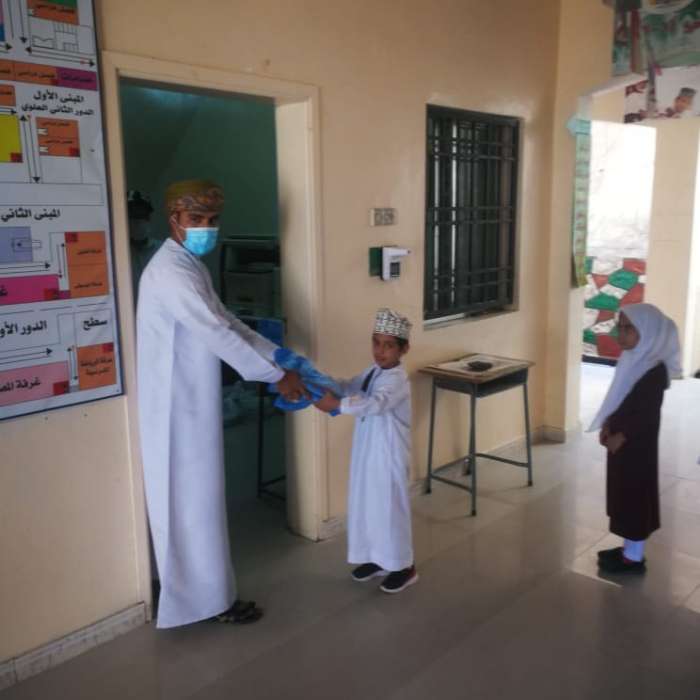 The meeting is highlighting further the guidance of the WHO Strategic and Technical Advisory Group for Neglected Tropical Diseases, and the global process to gather input on the development of the draft road map from the Member States and stakeholders and develop a draft road map for neglected tropical diseases 2021–2030.
The meeting of the resumed session examines multiple technical and administrative documents such as the WHO Global Code of Practice on the International Recruitment of Health Personnel and the Report of the WHO Expert Advisory Group on the Relevance and Effectiveness of the WHO Global Code of Practice on the International Recruitment of Health Personnel.
It should be noted that the World Health Assembly is the decision-making body of WHO. It is held annually and attended by delegations from all WHO Member States and focuses on a specific health agenda prepared by the Executive Board. The main functions of the World Health Assembly are to determine the policies of the Organization, appoint the Director-General, supervise financial policies, and review and approve the proposed programme budget.
The resumed session follows the meeting held from 18th to 19th May 2020.