Students happy with measures taken by schools to avoid transmission of coronavirus and keep them safe.
Muscat: Over 675,000 students began the new academic year on Sunday as schools reopened after a long break due to the COVID-19 pandemic.
"The Ministry of Education received 676,943 students on Sunday in 1,182 schools that applied blended education," the Ministry said in a statement.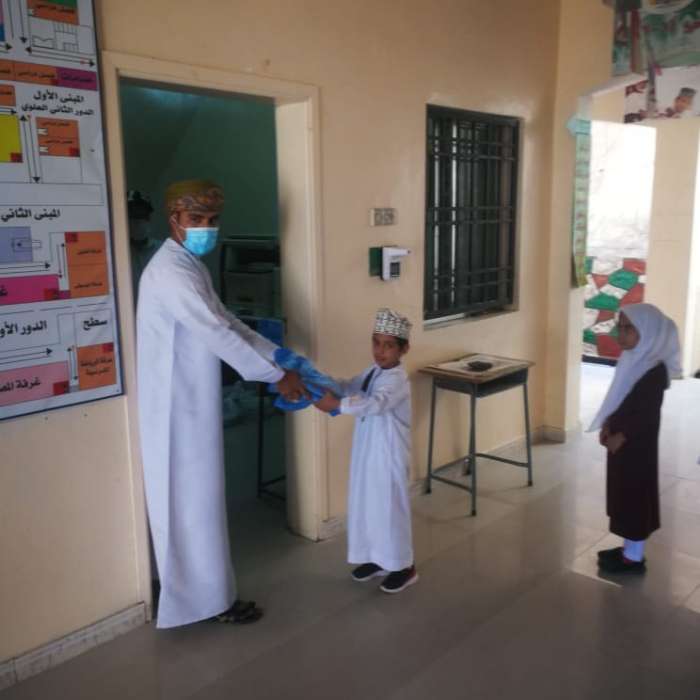 When asked about returning to school and any apprehensions he might have had, Saeed bin Hamad bin Sabih Al Junaibi, a twelfth grade student from Al-Wusta governorate expressed his satisfaction with the arrangements.
"Before going to school I was very afraid of infection or lack of adequate measures, but upon entering the school I found great keenness on ensuring full precautionary measures, including temperature checks, and wearing masks."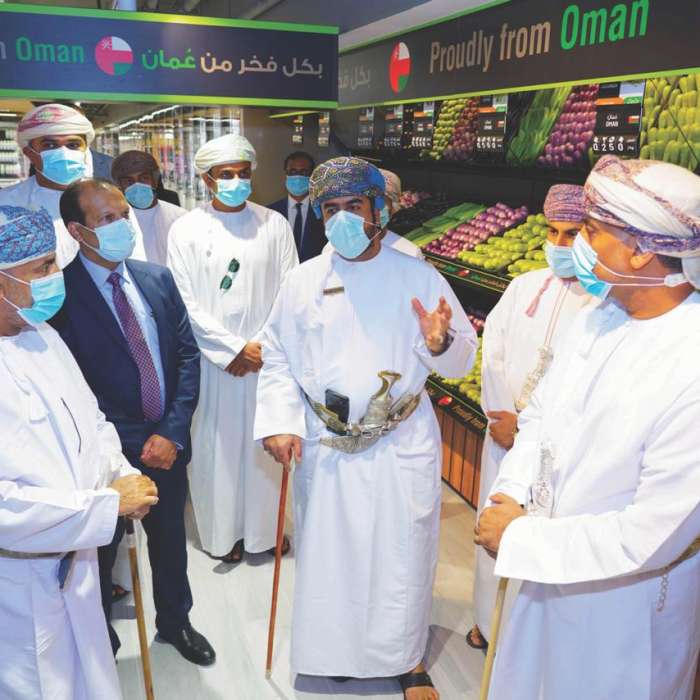 Al Junaibi noticed the health directives displayed throughout the school, and praised the cleanliness and sterilisation of the classroom and the various annexes of the school, including corridors and toilets. He also underscored the maintenance of distancing throughout the school day.
Muhammad Sultan Ali Al Kaabi, a student in the seventh grade from Wadi Al Haywol Basic Education School 1-12 in the Wilayat of Mahdah, Al Buraimi Governorate said, "I am overjoyed to return to school after the long vacation we spent at home."