Athens: A strong earthquake shook Turkey and Greece. Many buildings were severely damaged in Turkey's western Izmir province. Several deaths were reported across the region.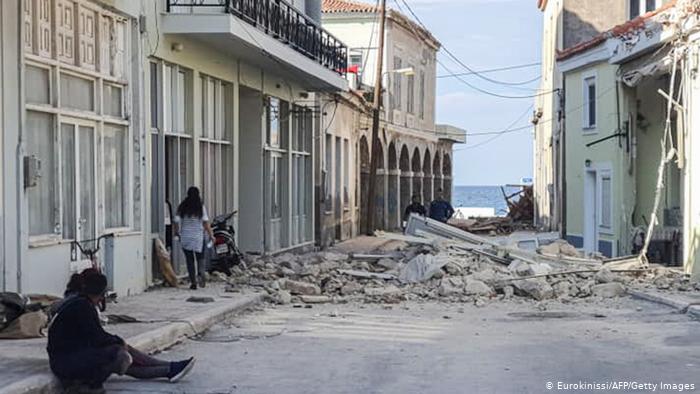 More than 200 people were injured in the region. Many of which were in Izmir, Turkey, where several buildings collapsed. Turkey's Disaster and Emergency Management Presidency said the earthquake was centered in the Aegean at a depth of 16,5 kilometres (10.3 miles).
Rescue workers and locals helped carry many people from the ensuing rubble in Izmir. Turkey's disaster authority said the earthquake's magnitude was 6.6, while the US Geological Survey placed its magnitude higher at 7.0.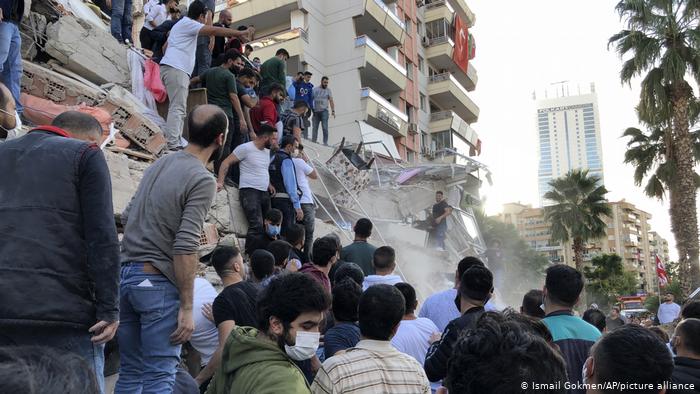 People walk past a destroyed house on the Greek island of Samos. Public television in Greece said the quake caused a mini-tsunami. A boy and a girl perished in the disaster after being found unconscious near where a wall had collapsed in Vathy, a town on the island.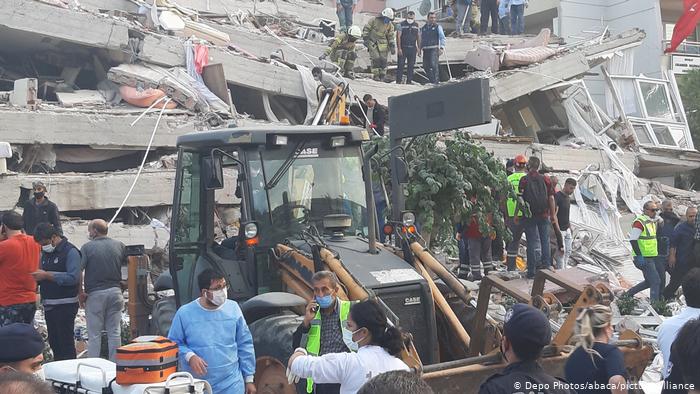 Cars were destroyed and many buildings collapsed as the earthquake struck Samos. Residents on the Greek island have been advised to stay away from the coastline and to keep away from buildings as aftershocks continue to rattle the area.