SEMOLINA CARDAMOM PUDDING
Ingredients
4 cups of milk
½ cup fine semolina
5tbsp of honey (to taste) or date sugar
1tbsp of cardamom powder
Knob of butter
1/8 cup desiccated coconut
1/8 cup crushed cashew nuts
Generous pinch of saffron threads
Preparation
Gently roast the semolina in a pan until lightly browned.
Pour in the milk slowly, stirring constantly so that there are no lumps.
Add in the rest of the ingredients.
Cook on low heat for about 8minutes until the semolina is well cooked. Keep stirring.
Serve it in a flat plate or a rice plate garnished with toasted cashews and toasted coconut bits.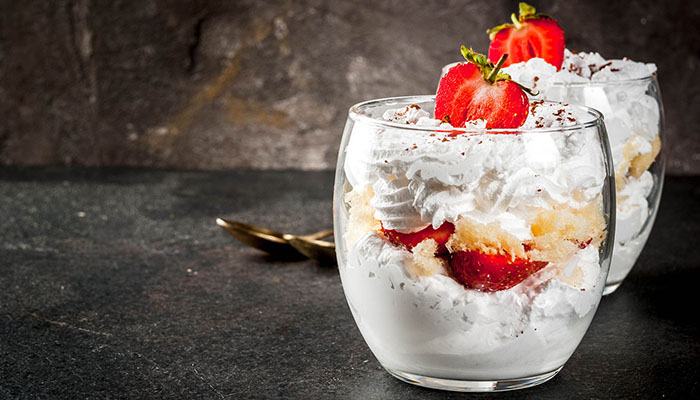 EASY FRUIT CREAM
Ingredients
250 ml whipping cream
250 ml fresh cream
2tbsp sugar
Few drops of rose water
1 and 1/2 cups mixed fruits of mango,pomegranate, apple, banana and grapes
few dry fruits such as almond slivers and cashew slivers for garnish
Preparation
Take the whipping cream and the fresh cream and add sugar and rose water and beat till soft peaks are formed.
Place it in the refrigerator to chill.
Just before serving, chop the fruits in bit size pieces and add it to the cream, mix till everything is well combined.
Garnish with dry fruits.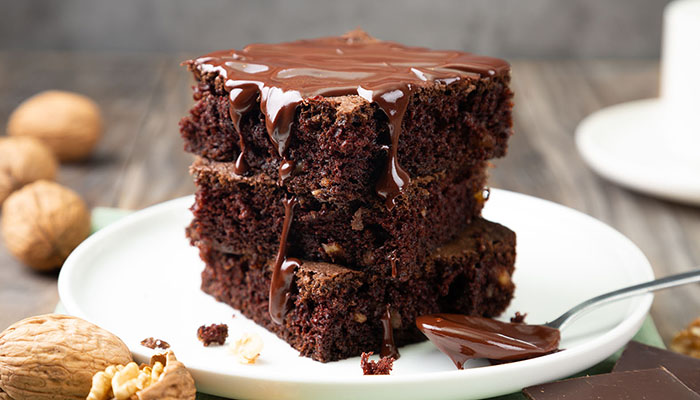 MICROWAVE WALNUT CHOCOLATE FUDGE
Ingredients
3 cups semi-sweet chocolate chips
1 can sweetened condensed milk
1/2 cup chopped walnuts
Preparation
Line a pan with foil and grease it with butter.
Place chocolate chips in a microwave safe bowl. Pour sweetened condensed milk over the chocolate chips.
Microwave on high for 60 seconds. Stir well.
Microwave on high for 60 more seconds. Stir well again so that there are no lumps.
If the chocolate chips are not completely melted, continue to microwave at 30 second intervals until chocolate is completely melted.
Add chopped walnuts and stir completely.
Pour fudge into the pan.
Refrigerated for an hour or until completely hardened.
Lift foil out of pan and cut into cubes.