Muscat: A truck overturned on the Muscat Expressway and the police have asked drivers to pay attention .
The Royal Oman Police (ROP) for traffic said, "People heading to Muscat Expressway, after the Airport Bridge towards Ma'abela, a truck has overturned on the main road."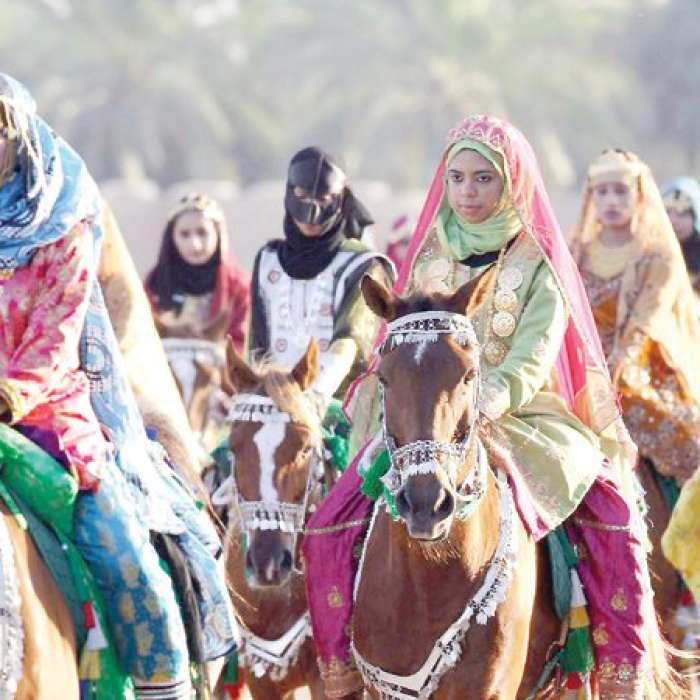 "The motorists who usually take the lane, are requested to use alternative roads, " ROP traffic added.