Muscat: Radisson Hotel Group, Oman has announced the successful completion of the SGS Disinfection Monitored and Cleaning Checked mark by SGS, the world's leading inspection, verification, testing and certification company.
The official SGS Disinfection Monitored and Cleaning Checked mark confirms Radisson Hotel Group, Oman has met the highest cleanliness, disinfection and safety measures and is based on the successful completion of an independent, comprehensive testing by SGS including: a remote in-depth validation to ensure the hotel has implemented all 20-Step and +10-Step protocols for Meetings & Events as outlined and recommended in the Radisson Hotels Safety Protocol, followed by an on-site audit and specialised inspection which is completed using the latest testing technology.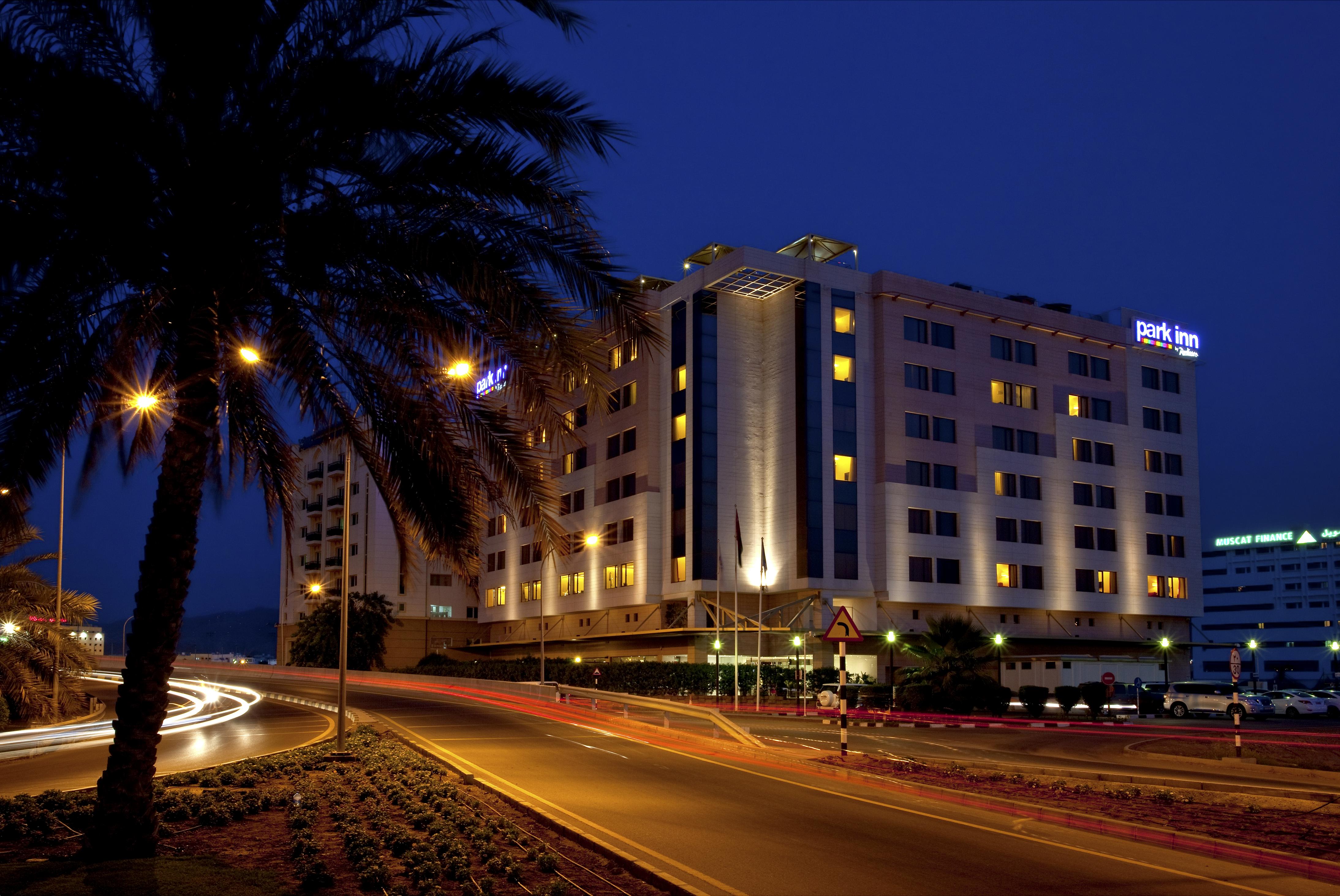 Conducted by local SGS inspectors, the on-site two-fold testing includes in-situ Adenosine Triphosphate (ATP) and RT-qPCR testing. Both testing methods are essential to confirm whether the hotel is conducting enhanced in-depth cleaning and disinfection measures in line with the Radisson Hotels Safety Protocol.
Panos Panagis, District Director Oman said, "We remain committed to delivering a clean and safe environment with maximum hygiene standards to protect our guests, team members and partners. We are pleased SGS has validated that we are in full compliance with all the health, safety, disinfection protocols as outlined in the Radisson Hotels Safety Protocol including a 20-step protocol and a 10-step protocol specifically defined for M&E. We look forward to welcoming back our guests to Hormuz Grand Muscat, A Radisson Collection Hotel, Radisson Blu Hotel, Sohar, Radisson Blu Hotel, Muscat, Park Inn by Radisson Muscat and Park Inn by Radisson Hotel & Residence Duqm."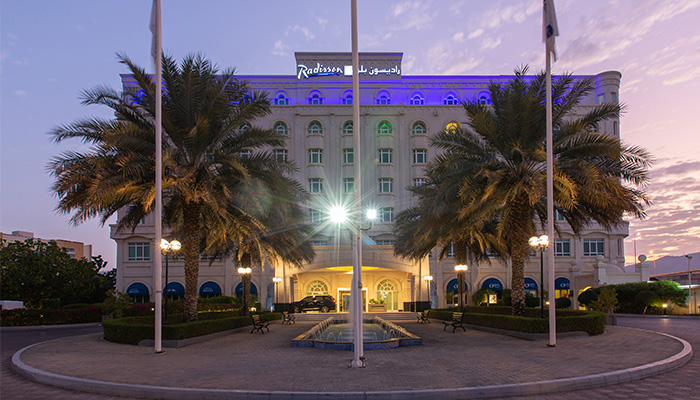 The Radisson Hotels Safety Protocol outlines in-depth cleanliness and disinfection procedures, enhanced protocols, operational guidance and validation process to ensure the safety of team members and guests. The global Radisson Hotels Safety Protocol was developed in partnership with a team of experts following an extensive review of all existing health and safety processes to further strengthen Radisson Hotel Group's existing rigorous sanitation, cleanliness and disinfection guidelines at hotels globally. These comprehensive health and safety procedures, enhanced protocols and operational guidance, have been adapted based on local requirements and recommendations, to ensure guests' safety and peace of mind from check-in to check-out.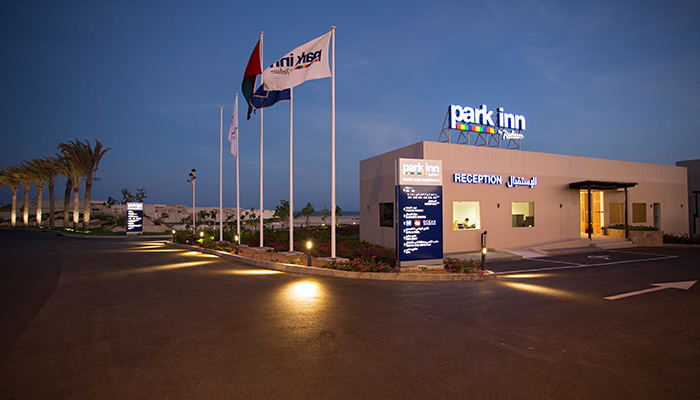 The Radisson Hotels Safety Protocol includes:
Increased cleaning and disinfecting frequency of all hotel areas, paying special attention to high-touch items.
Stations installed with alcohol-based hand sanitizer and gloves at the front entrance and hotel public areas.
All room keys disinfected and presented safely upon check-in.
Express check-out process available for guests to minimize contact.
Cash-free methods of payments made available and encouraged.
Door hangers displayed with cleaning and disinfection procedures in each room.
Comprehensive hygiene and prevention training programs for team members.
Team members provided with personal protective equipment such as masks and gloves
Radisson Hotel Group recently announced its support and endorsement of the World Travel and Tourism (WTTC) "Safe Travels" protocols, the industry's new global hospitality framework and stamp, to provide consistency to destinations and countries as well as guidance to travel providers, operators, and travelers about the new approach to health and hygiene in the post COVID-19 world.