900,000 vehicles recalled by Oman consumer protector since 2018
Energy
Monday 14/January/2019 22:27 PM
By: Times News Service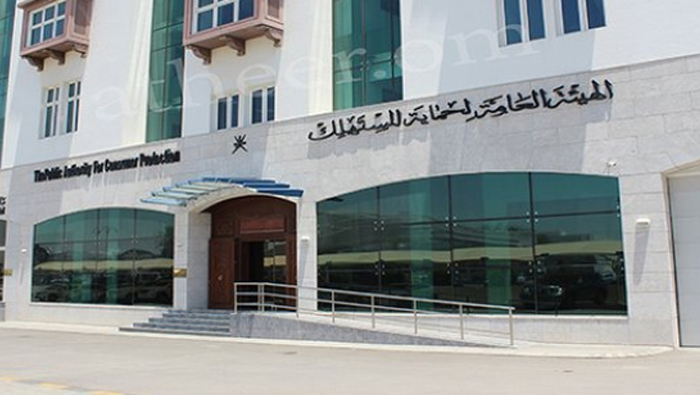 Muscat: Nearly 900,000 vehicles were recalled between 2014 and 2018, a top official at the Public Authority for Consumer Protection (PACP) revealed.
Dr Khamis Al Kaabi, chairman of the PACP, said, "PACP, along with car dealers in the country, recalled 900,000 vehicles between 2014 and 2018. Thousands of these faulty vehicles pose a threat to the safety of road users and others."
The PACP chairman added, "The response rate in recalling and repairing these vehicles in cooperation with car agencies operating in the Sultanate is still below the required level, where it did not exceed 20 per cent last year."
He pointed out that the consumer watchdog, since its inception, has taken great pride in implementing the best international practices in recalling campaigns and actively following up on them.
Al Kaabi also highlighted the importance of launching integrated initiatives from various government and private bodies related to the vehicle recall sector to stop accidents resulting from these defects and to intensify awareness and education efforts through the media.
He pointed out that there is direct coordination between the GCC Standardisation Authority and the PACP over technical malfunctions or defects in the models of cars, tyres and motorcycles.
That came after a seminar was held in Muscat on Saturday titled "Recall of vehicles and its role in road safety" organised by the PACP to discuss the most important technical aspects related to the recall of vehicles and knowledge about the economic, social and health effects of technical failures.
Reasons for the recall included defects and technical repairs that were discovered later by the factory in the country of origin.