While it's true that the pandemic is making weekends feel like the rest of the week, you can bring in the change. After spending a good working week, you need some time to rest and the weekend is a chance for a real break. Set your priorities right.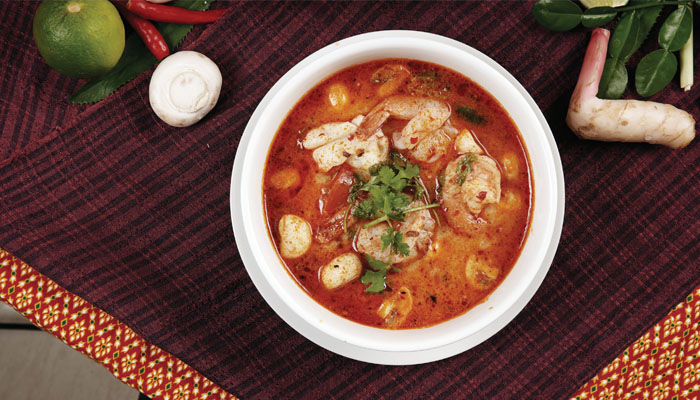 1. Enjoy the flavours of Thailand in Muscat
The ongoing Thai Food Weeks brings the exquisite flavours of Thailand. Organised by the The Royal Thai Embassy in collaboration with the authentic Thai restaurants in Oman, the event will run till April 12. Made by talented and experienced Thai chefs from five Thai restaurants - Charm Thai, Mai Thai, SoiSoi, Thai Corner and Tiptara, the tailor-made videos will unveil the secret recipes of well-known Thai signature dishes namely. Each traditional step, method and all ingredients will be introduced to the audiences in a simple way, making a sophisticated Thai dish easy to be prepared at home.
2. Watch the latest film in theatres
This week there are plenty on platter. Take your pick. Way Down, starring Famke Janssen, Freddie Highmore, Astrid Bergès-Frisbey is about Thom, a genius engineering graduate whose interest is piqued by the Bank of Spain whose safe, built over 100 years ago, has no blueprints and whose security. Bennett's War, starring Michael Roark, Allison Paige is about Marshall Bennett who is a young soldier with the Army Motorcycle Unit who survives an IED explosion in combat, and is sent back to the U.S with a broken back and leg. Watch Arabic film Ya Baada, starrring Bashar Al Shatti, Nour Al Ghandour, Ghadir ElSabti. After Hamad returns from travelling, he met with Basma on her birthday and fell in love with her instantly. The start of a love story happens between them, but Hamad's family oppose this love due to the different traditions of the two families. They manage to defeat the odds and get engaged anyway, however Hamad discovers that he has Leukemia, Basma insists to continue to embark on their journey of marriage standing with her lover through hope of healing and faith.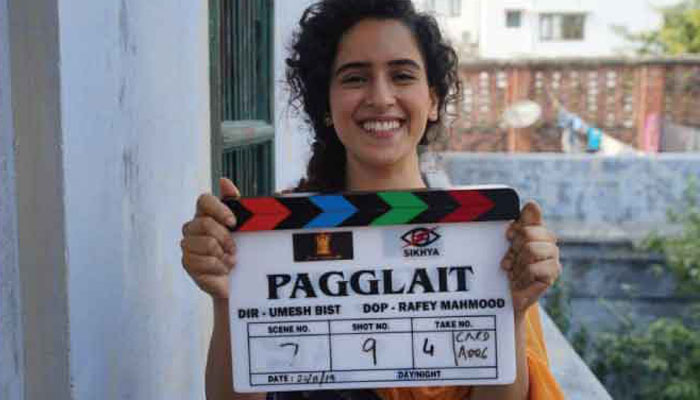 3. OTT new releases
If you missed watching Hindi film Pagglait on Netflix last week, make sure you don't miss this week. Starring Sanya Malhotra, Sayani Gupta, Ashutosh Rana the story is about a young woman widowed just months after her wedding. Surrounded by family members and friends with their own ideas about how she should grieve for her husband, Sandhya realizes she must assert her will if she wants to live a life of her own choosing. Also watch Air Strike (2018) – WW2 drama starring Bruce Willis, Adrien Brody and Liu Ye, Concrete Cowboy (2021) in which Idris Elba features as a 15-year-old boy from Detroit sent to live with his father in Philadelphia. Just Say Yes is a Dutch romantic comedy movie and Madame Claude is a French period drama set in 1960s Paris.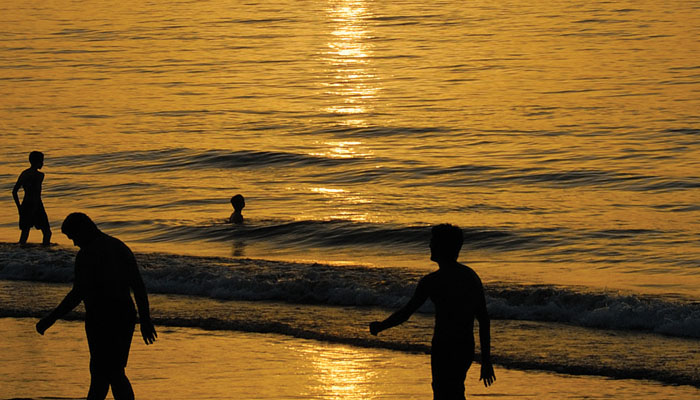 4. Watch the sunset
Find a great spot to catch the sunset. Drive past one of the beaches in Oman during the evenings. Try to get that perfect shot, In Oman every beach has its own unique beautiful sunset. You can park your car and watch from the comfort of your car. You can also climb down and watch but make sure you are alone with your family and not crowding.
5. Time for DIY
With the temperature soaring you cannot hang out for long in your balcony or garden and owing to the pandemic you prefer to stay at home. Utilise this time to enhance your garden if you have one, fix a wonky shelf, mend the leaking tap, clean your carpet and sofa. Weekends are the perfect time for getting these tedious things get done. Give everyone in the family something to do.