Oman set to reopen airports
Oman
Monday 07/September/2020 17:07 PM
By: Times News Service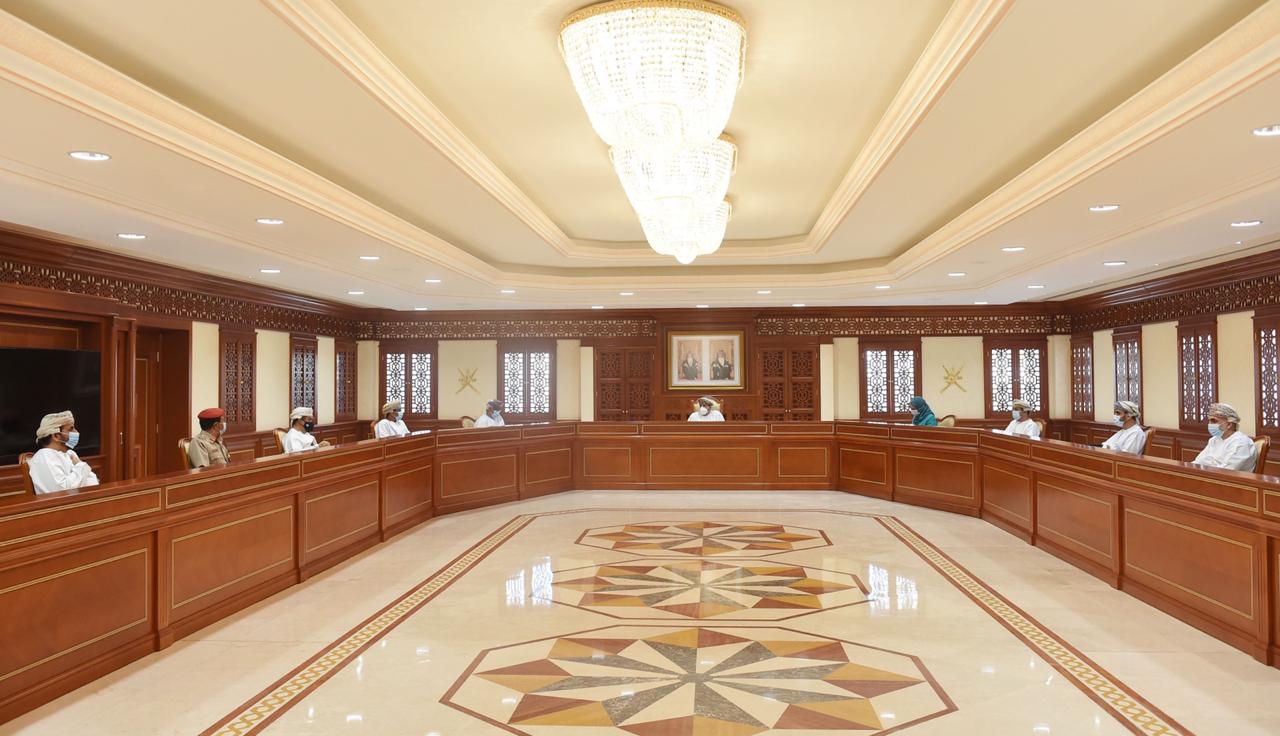 Muscat: Oman will reopen its airports for flights from October 1, 2020, announced the Supreme Committee tasked with the responsibility to control the spread of COVID-19 in Oman.
Flights will be scheduled as per the health data for the specified destinations and according to the bilateral agreements with other airlines, added the Supreme Committee.
The Supreme Committee held a meeting on Monday chaired by Sayyid Hamoud bin Faisal Al Busaidi, Minister of Interior, Chairman of the committee, in the presence of other members of the committee.
**media[1146882]**
They reviewed the follow-up measures taken for this pandemic, and steps taken to avoid its spread.
The Supreme Committee blessed the general framework prepared by the Ministry of Education to operate schools in the Sultanate during the academic year 2020/2021 in light of the ongoing coronavirus pandemic (COVID-19), which includes executive procedures and the work mechanisms, plans and documents, to ensure quality and comprehensiveness education for all students in the Sultanate.
Based on the presentation of the students' interest and health considerations, the Supreme Committee will continue to evaluate the health data related to the educational process in the Sultanate's schools, and will take appropriate decisions according to those data.