MHD chief optimistic on market recovery
Roundup
Tuesday 28/July/2020 15:53 PM
By: Times News Service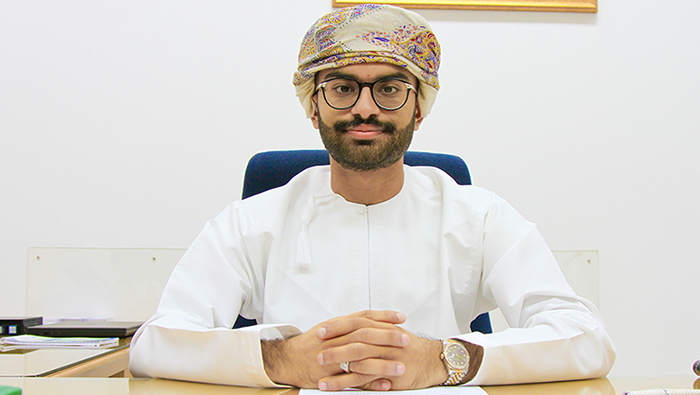 Muscat: Mohsin Hani Al Bahrani, Director, Automotive, Mohsin Haider Darwish (MHD), is optimistic about the market's recovery and believes automotive industry in Oman is in the right lane to drive through the current coronavirus-inspired economic challenges.
Al Bahrani revealed the digital platform, which connects buyers and sellers, has seen a huge increase in web traffic from May to July, compared to the same period last year.

What are MHD Automotive's plans for the financial year 2020?
Our plans for 2020 is to continue with the success story we have had for the last decade by providing our customers with the best packages and services and continue developing our facilities and staff. However, MHD is focusing more on enhancing its digital platforms. We fully understand that digital consumers are impatient, our customers expect an immediate answer to their queries. For the convenience of our customer, we have launched an e-portal for our various brands, where customers can order a vehicle in 3 simple steps/clicks.

What are the challenges for the automotive industry in the years ahead?
The coronavirus (COVID-19) outbreak is causing widespread concern and economic hardship for consumers, businesses and communities across the globe. As the pandemic disrupts business and throws economic outlook into uncertainty, I strongly believe it is essential to focus on creating solutions and the possibilities of what can be accomplished when our energy is directed at finding remedies, instead of the negativity.
To overcome any challenge, we have continued to focus much of our attention on our car buying process. For example, how long the online customer journey takes? What would it take to enable customers to source finance and insurance online? 360-degree videos of a car to negate the need to visit the showroom during such tough times.

What are the new areas that MHD plans to foray into in 2020?
Going forward, the company plans to continue to set industry benchmarks and maintain its position as automotive leaders. We are very confident that the momentum we have built over the last few years will progress into the New Year, by focusing on delivering exceptional customer service, launching new and popular initiatives that are not only innovative but provide customers with what they truly want.
At MHD, inventing new technologies and making them accessible to everyone have always been the most defining expressions of the brand.