Oman to witness solar eclipse
Energy
Wednesday 03/June/2020 12:44 PM
By: Times News Service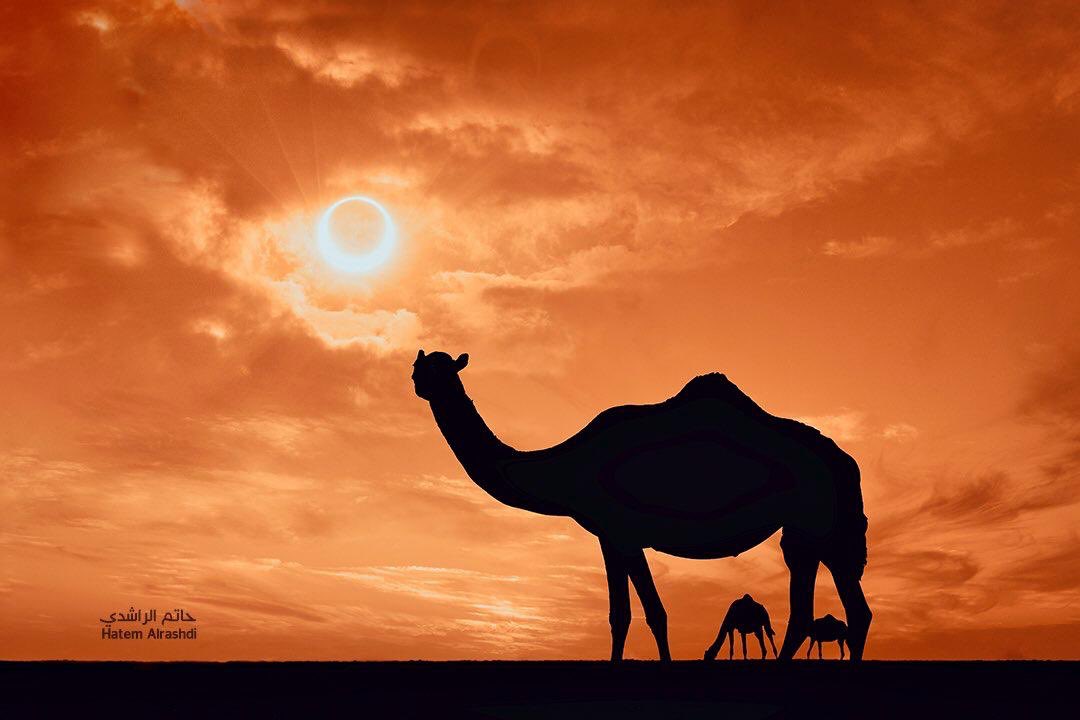 Muscat: Gear up for the rare celestial event occurring on June 21across the globe, including the Sultanate that is not going to be repeated in the next 83 years.
'Celestial ring', the rare astronomical event, is expected on Sunday, June 21, 2020, when the Sultanate will witness an annular eclipse, and it will not be repeated in the Sultanate until 2103, the Astronomical Affairs Department at MERA said in a statement.
The eclipse will seen partially in the Sultanate, Yemen, Saudi Arabia, most of Asia and southeastern Europe, most of Africa, the Pacific, and India.
"The annular eclipse can be viewed completely in some like Quriyat, Manah, Dima and Tayeen, Adam, Izki, Al Mudhaibi, Bahla, Samail, Ibri and Al Amerat, while the rest of the wilayats will witness a partial eclipse, " they added.