Over half of Oman's COVID-19 deaths come from Muttrah, Seeb
Energy
Tuesday 02/June/2020 18:44 PM
By: Times News Service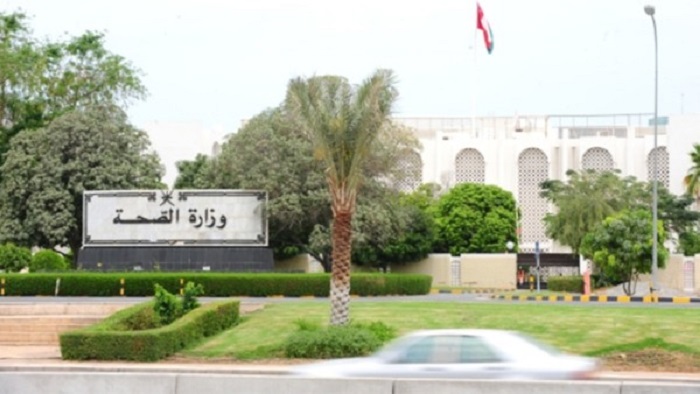 Muscat: Muttrah and Seeb are where more than half of the COVID-19 deaths in Oman have taken place, updated data released by the government has shown.
According to figures from the Ministry of Health's Tarassud app that provides updates on the COVID-19 situation in Oman and across the world, of the 59 deaths, 25 have taken place in Muttrah, and 17 in Seeb.
Nine people were reported to have died from the coronavirus on Tuesday, with eight of the deaths taking place in Muscat, the other one occurred in South Sharqiyah. Of the eight people who died, four were from the Wilayat of Seeb, and three were from the Wilayat of Muttrah. The remaining one was from Bausher.
Of the 59 people who are reported to have so far died from the disease, 47 of them, or 79.66 per cent came from Muscat. Six (10.16 percent) deaths have reportedly taken place in South Al Batinah, whole one death apiece has taken place in the governorates of Dhofar, Dhahirah, and North Batinah, while three in South Sharqiyah.
576 new cases of COVID-19 were reported on 2 June, 2020, taking the total number of cases in the country to 12,799. 2,812 recoveries have taken place. Of these 12,799 cases, 9,735 are in Muscat, which means that 75.98 percent of all reported cases of the disease are in the capital.
4,198 of these cases are in Wilayat Muttrah, 2,745 are in Wilayat Seeb, and 2,238 have been traced to Wilayat Bausher. After Muscat, the governorates of South Batinah (825) and North Batinah (856) have the most number of infections in the country.
Ad Dakhiliyah (537) comes in next, followed by South Sharqiyah (324). Both Al Buraimi (148) and North Sharqiyah (146) have reported less than 150 cases each. Musandam is the only governorate that has reported cases in single figures (eight), while Dhofar (30) and Wusta (42) governorates have less than 50 cases each.