Coronavirus: PACA announces measures for aviation sector in Oman
Oman
Monday 27/April/2020 14:34 PM
By: Times News Service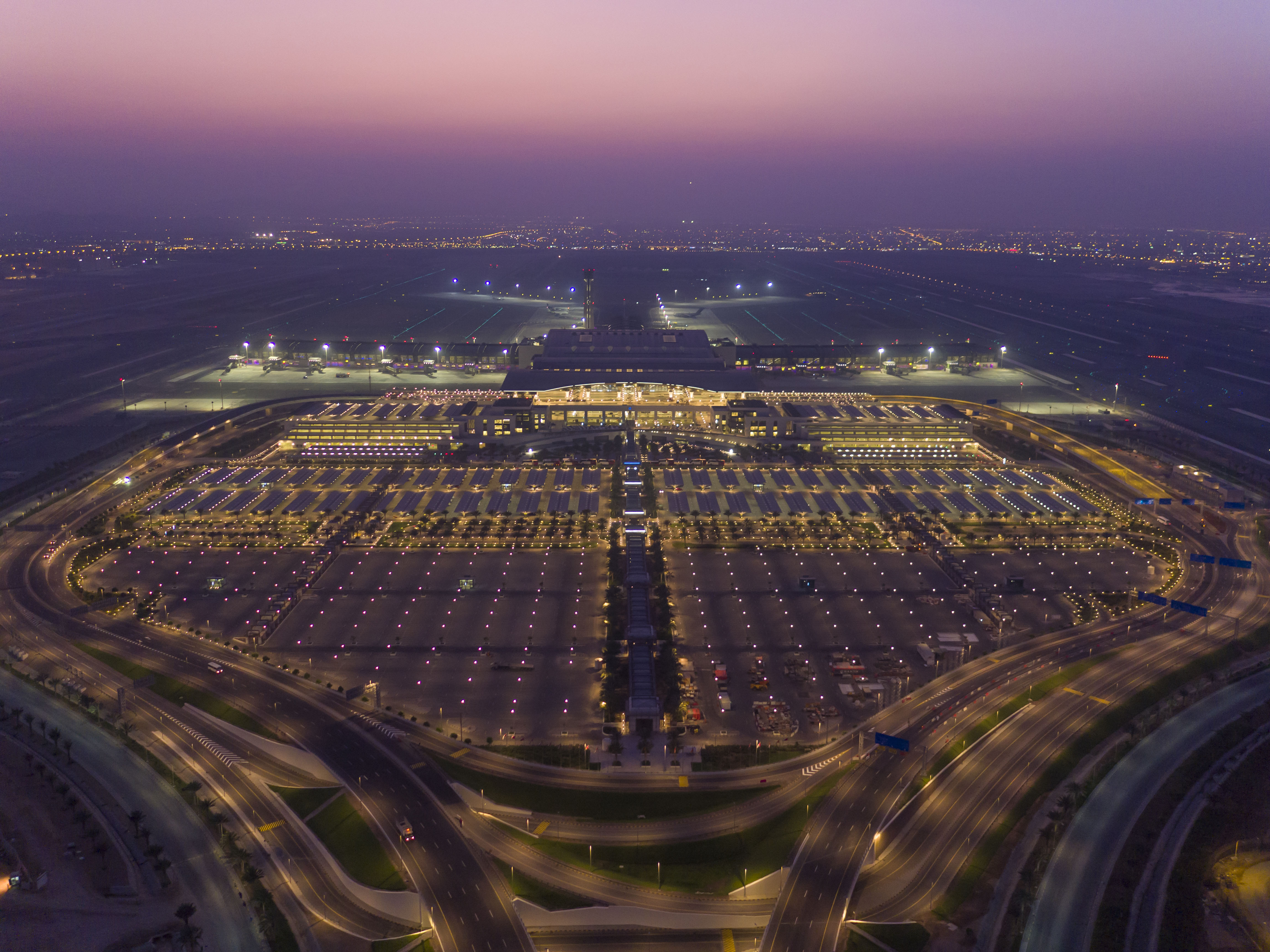 Muscat: The Public Authority of Civil Aviation (PACA), has announced exceptional measures to maintain the safety and sustainability of the aviation sector in the Sultanate, as it faces unprecedented challenges as a result of the coronavirus pandemic. The measures announced are:

1- Ensuring the implementation of the decisions of the Supreme Committee, dealing with COVID-19, related to: preventing travel to several affected countries as well as preventing entry of non-Omanis to the Sultanate, evacuating citizens stranded abroad, operating air cargo flights to bring medical supplies, food supplies and basic needs.

2- Extending the validity of licenses, qualifications, and certificates issued by the authority to pilots, their trainers, air traffic controllers tester, air traffic trainers, aviation engineers, and aviation doctors.

3- Renewing aviation merit certificates for aircraft and licenses for communication stations and extending work for aviation operations related to the transport of dangerous goods.

4- Extending the period of validity of the Sultanate's airport licensing certificate and competence and first aid certificates for airport specialists, in addition to extending medical certificates for firefighting staff.

5- Issuing temporary approval to use the crew building at the Muscat International Airport for domestic flights between the governorates of Muscat and Musandam.

6- Carrying out control activities to ensure the compliance of airport operators and airlines with the procedures of the Ministry of Health in the Sultanate's airports.

7- Operating the Muscat Air Control Center with a minimum number of employees and transferring meteorological staff working at Muscat Airport to the Early Warning Center for multiple hazards.