Omanexpo events in fourth quarter of 2020 to proceed
Oman
Wednesday 01/April/2020 18:45 PM
By: Times News Service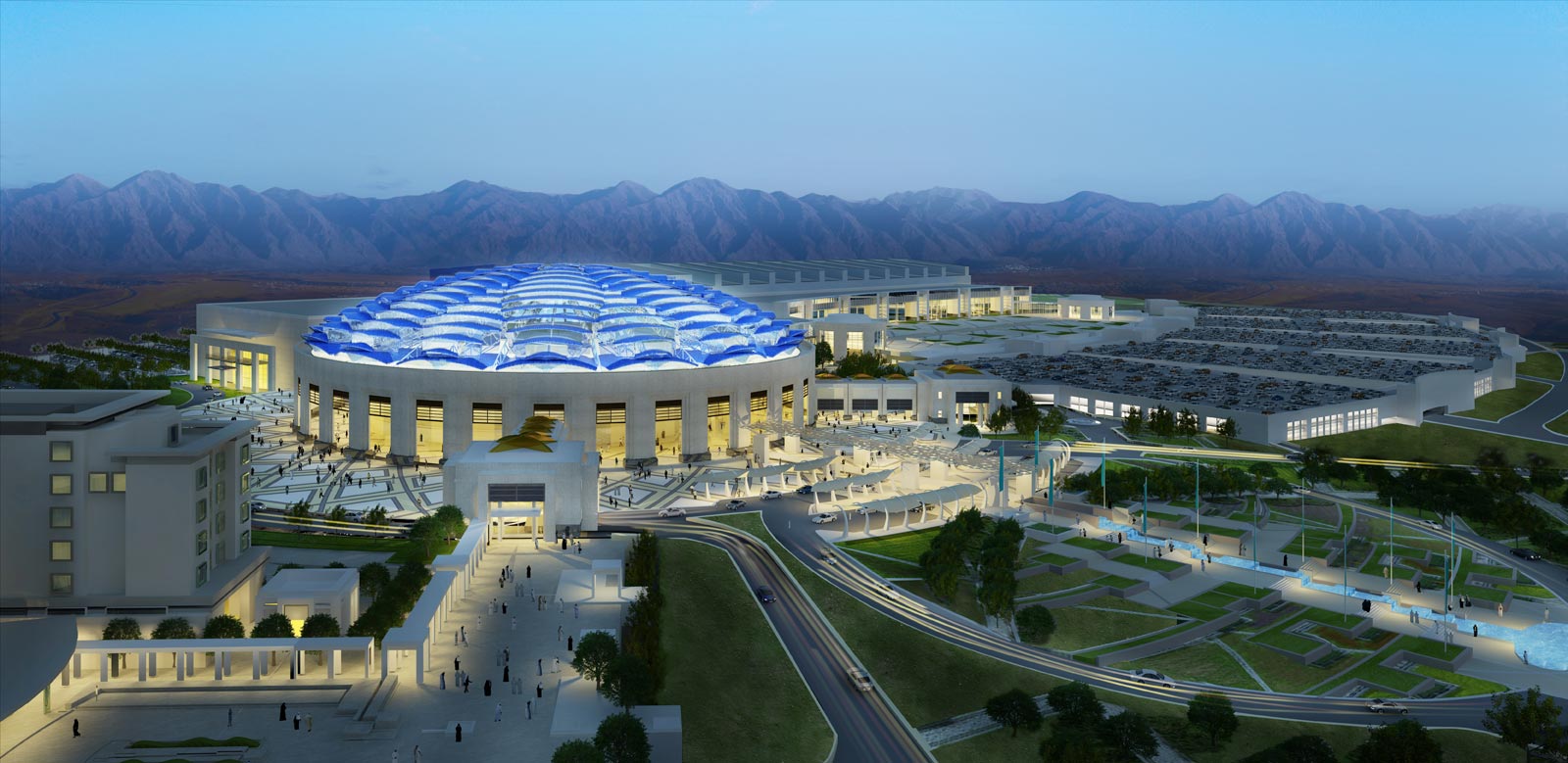 Muscat: Events that have been organised by Omanexpo for later this year, as well as those that have been postponed due to the outbreak of COVID-19, are expected to go ahead.

The Oman Petroleum and Energy Show (OPES) will run from 14 to 16 September 2020, followed by the Oman Health Exhibition and Conference that has been scheduled from 21 to 23 September.

Food and Hospitality Oman will be held from 5 to 7 October, 2020, and the Oman Design and Build Week has been pencilled in for the period from 22 to 24 March 2021.

All these events will take place at the Oman Convention and Exhibition Centre.