Thousands of Omanis to be trained for employment this year
Energy
Thursday 02/January/2020 12:47 PM
By: Times News Service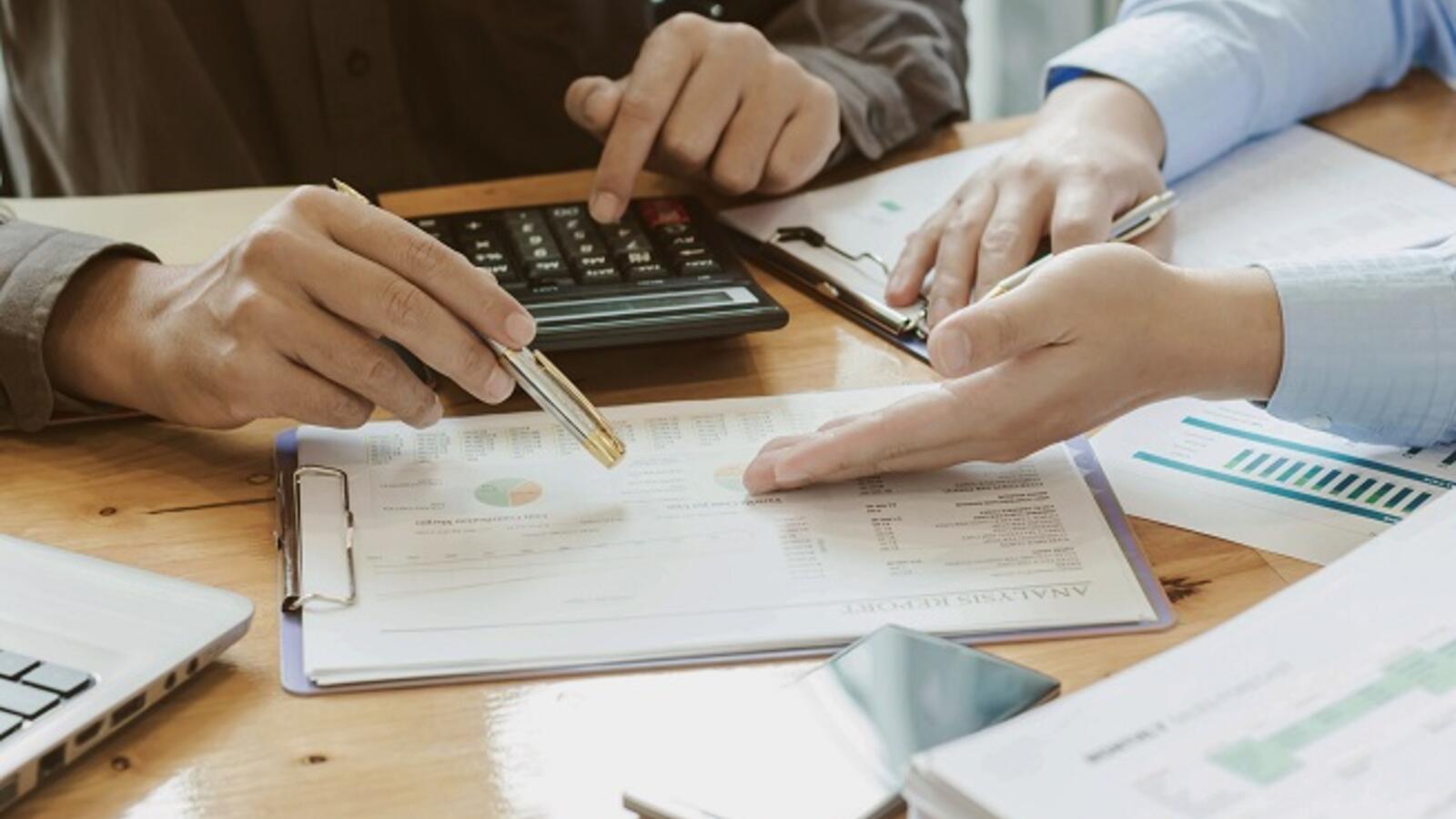 Muscat: Oman's National Centre for Employment (NCE) has said it will train up to 10,000 Omanis to provide them the skills they can use while employed, during the year 2020-21.
In 2019, the NCE was established with the aim to employ local job seekers. Therefore, this comes as part of the centre's objectives of providing more jobs to local job seekers, and it will coordinate with other public and private bodies across Oman's economy to generate employment opportunities across its various sectors.
A statement released by the NCE said: "According to the fund's plan, 10,000 persons will be trained during 2020-2021, with an amount of OMR26.8 million."
It is worth mentioning that the National Training Fund was established in 2017 in the wake of Royal Decree No. 48/2016. This was done in order to bridge the skills gap between the education and job market needs through human capacity-building and as part of the government's policy to enhance the skills of Omani job seekers.
The fund has since then provided 9,110 job opportunities under training linked with employment schemes. "A (total) number of 3,310 trainees have already graduated, while 5,800 trainees are still under training. The cost of the training, conducted by the fund, amounted to OMR27.3 million by the end of 2019," the statement from the NCE read.
The centre is carrying out a process through which it can begin its training operations from January 1, 2020 onwards. Among their programmes, the most prominent is their coordination with the various economic sectors to generate employment opportunities, in addition to achieving integration with relevant institutions, monitoring the commitment of private sector institutions to specific Omanisation percentages, and identifying training needs.
In addition to that, the NCE had also announced 2,020 job vacancies at the beginning of the New Year which were listed in the NCE Job Opportunities Supplement 1. Those who wish to view this supplement which contains the vacancies can either access it through SMS, or on its website, www.jobs.nce.gov.com/jobs.
The National Centre for Employment emphasised the importance of involving all segments of society, to facilitate easy access to the visually impaired so that they could view all of the content published on its channels, and to follow the news and developments of the centre, as well as the job opportunities that are announced. The plans from the NCE came as part of the announcement of the Sultanate's budget for the year 2020, which was released on 1 January, 2020.