Ben Affleck out of rehab, calls addiction a lifelong struggle
By: Times News Service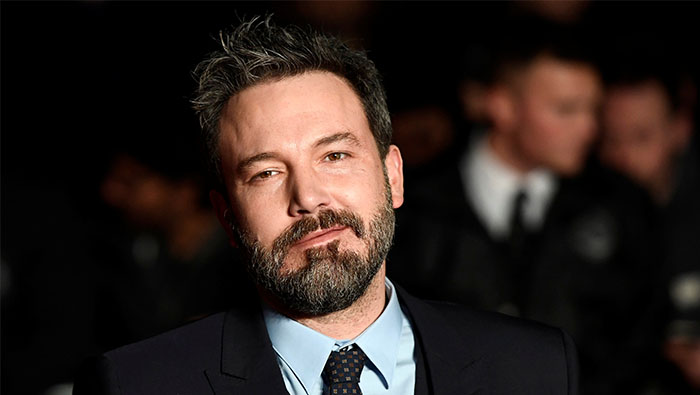 Los Angeles: Oscar winner Ben Affleck said on Thursday he had completed a 40-day residential alcohol rehab programme but said that battling addiction "is a lifelong and difficult struggle".
Affleck, 46, who also went to rehab in 2017 and 2001, said in a posting on his Instagram account that he remained in outpatient care, and thanked his family, friends and fans for their support.
Ben Affleck sought help with his addiction after his estranged wife, actress Jennifer Garner, staged an intervention in August.