Salalah Free Zone to see 21,000 new job opportunities
Energy
Thursday 12/September/2019 12:31 PM
By: Times News Service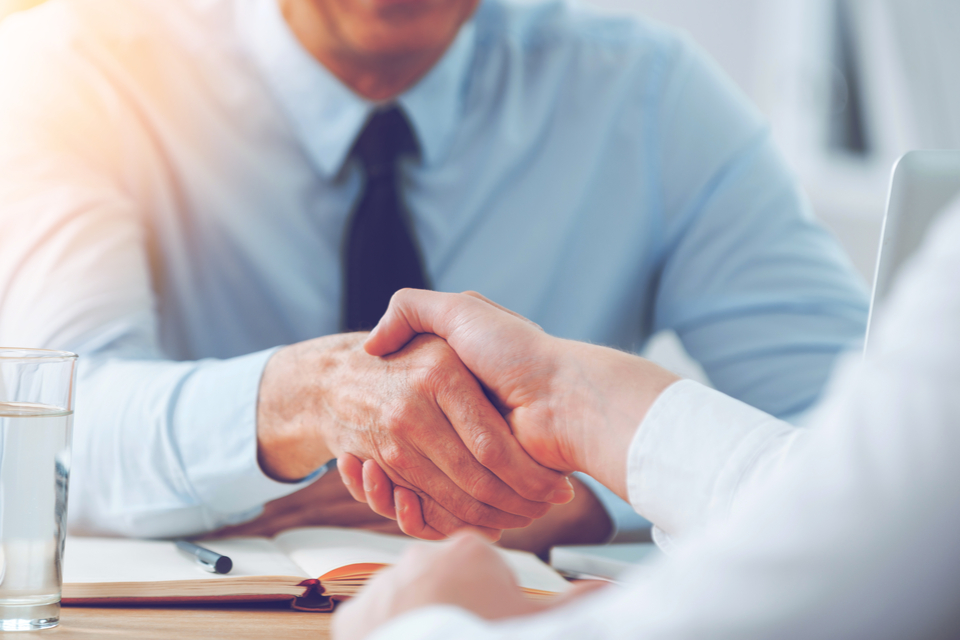 Muscat: Salalah Free Zone Company (SFZC) has said that the zone will have 21,000 more job opportunities in the next three years.

A statement by the company read: "The free zone is currently holding a joint meeting for a project to provide 21,000 job opportunities during the next three years in cooperation with the companies investing in the freezone along with employment training programmes."

"This will be done through the academy of the free zone," the statement added.

The company was established by Royal Decree, and it works in partnership with the Ministry of Commerce and Industry, the Ministry of Finance, and the Ministry of Manpower among others.