Microblogging site Twitter facing outage
Hockey
Wednesday 21/August/2019 19:31 PM
By: Times News Service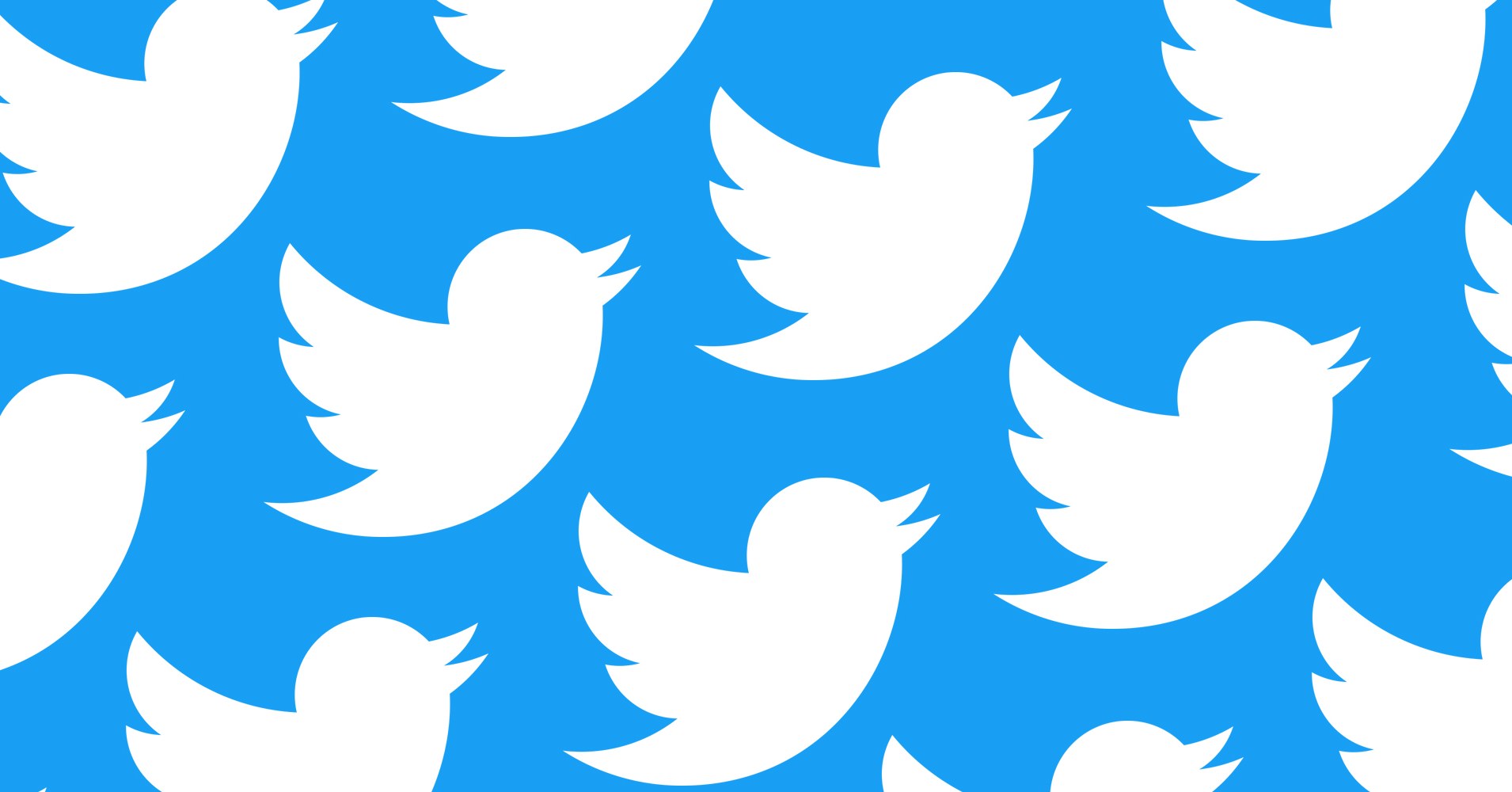 Muscat: All versions of Twitter, including its Android app, iOS app and the web version appear to be facing an outage right now, with error messages showing prompts such as 'cannot retrieve tweets at the moment', or simply, 'something went wrong'. This incident comes after social media giant Facebook kept facing repeated outages on its Facebook, WhatsApp and Instagram apps.

It is ironic to see the outage occur at a time when some of Twitter's peak usage hours happen to have been clocked during hours of Facebook's outage. According to DownDetector, the past 30 minutes have seen a sharp spike in reported issues, all of which appear to have originated at around 6.06pm (Oman time). It is not clear if the issues happen to be global, or are centered around the Indian subcontinent.

Times of Oman could not independently verify the extent of the outage yet.