Readiness to implement health insurance scheme reviewed
By: Times News Service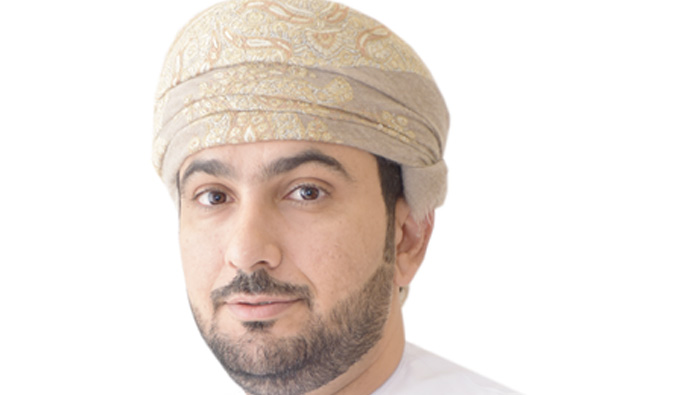 Muscat: Oman Chamber of Commerce and Industry (OCCI) hosted the seventh meeting of the Health Insurance Work Team chaired by Ahmed Ali Al Maamar, Vice President for Insurance Sector and Chairman of the team.
The meeting was attended by representatives of the chamber in the team, representatives of the Ministry of Health, Ministry of Manpower, Public Authority for Social Security and the Omani Insurance Association. The meeting reviewed the executive status of the preparatory projects for the implementation of health insurance scheme "Dhamani".
Al Maamari opened the meeting by commending the constructive interaction of all the concerned entities in the preparatory phase of the implementation of Dhamani. He pointed out that the scheme has reached advanced stages of readiness such as issuance of the standard policy, announcement of tender for electronic link between the insurance companies, health institutions and the regulators beside finalising preparation of integrated database for health insurance, formulating the phases of implementation of Dhamani which would be according to gradual methodology as per the size of the companies and their grades approved by the Ministry of Commerce and Industry.
Rashid Amer Al Maslahi, Vice Chairman for Administrative and Financial Affairs said the OCCI in its capacity as official representative of the private sector in the team aims to contribute with the other parties to create mechanisms and methods appropriate for implementation of the project for the employees of the private sector, expatriates and visitors.
He said implementation of the project would be in phases and the move from one phase to the other would only be after evaluation of the previous phase and the implementation would start with international and large companies.
He added the government is keen that the cost of implementation would be acceptable and fair and emphasised the cooperation of all the stakeholders to maximise the benefits.
The meeting discussed the new developments and reviewed the execution of the scheme and the health insurance rules which are in the process of discussion with the Ministry of Legal Affairs. They also discussed the readiness of the insurance companies to provide the service beside reviewing the quality of health services.
The meeting also discussed the mechanism for providing treatment services for the insured by government hospitals in the governorates and regions of the Sultanate where private health services are not available in addition to reviewing the results of the meeting with the businesspersons in the various governorates of the Sultanate.
The meeting is part of the joint work between the concerned entities to implement the health insurance scheme for the employees of the private sector and visitors based on the decision of the Council of Ministers to assign the Capital Market Authority to prepare the legislative and regulatory infrastructure for the scheme.