Muscat: Apparel Group's leading footwear brand Skechers, is thrilled to unveil its new Hajj Collection for both men and women in the GCC region, including Saudi Arabia, the UAE, Kuwait, Oman, Bahrain, and Qatar. The collection features a range of footwear specifically crafted to meet the needs of those embarking on the Hajj pilgrimage, with an emphasis on comfort and ergonomic design.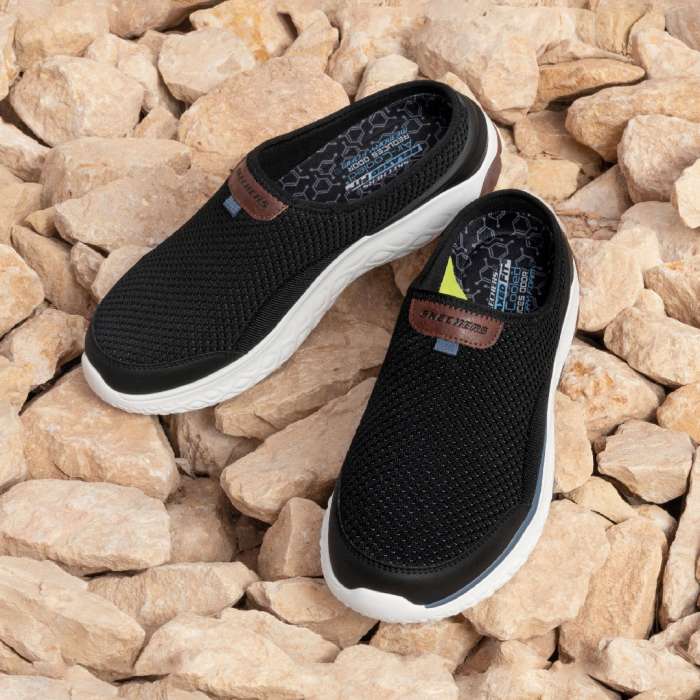 The newly launched Hajj Collection is the ideal solution for anyone seeking footwear that combines convenience and comfort during their Hajj journey. The collection features a broad selection of slip-ons, slides, and clogs, all designed to ensure maximum comfort. Each model in the collection has been created using top-grade materials, promising durability and extended wear.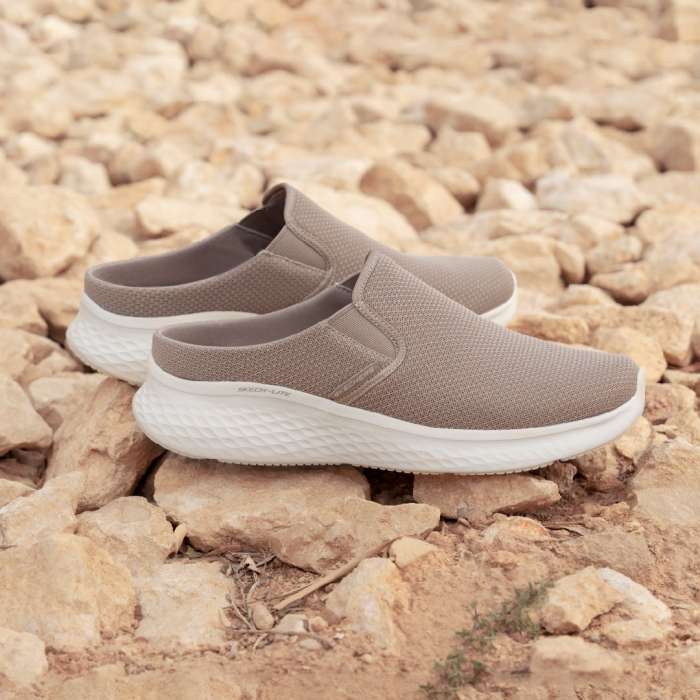 Mr. Neeraj Teckchandani, CEO of Apparel Group, said," At Apparel Group, we are continually aligning our brands to meet the unique needs of our customers. Skechers' new Hajj Collection exemplifies this commitment. We've tailored this collection to provide maximum comfort during the physically demanding Hajj pilgrimage. This thoughtful approach allows pilgrims to concentrate more on their spiritual journey, underscoring our dedication to customer-focused solutions."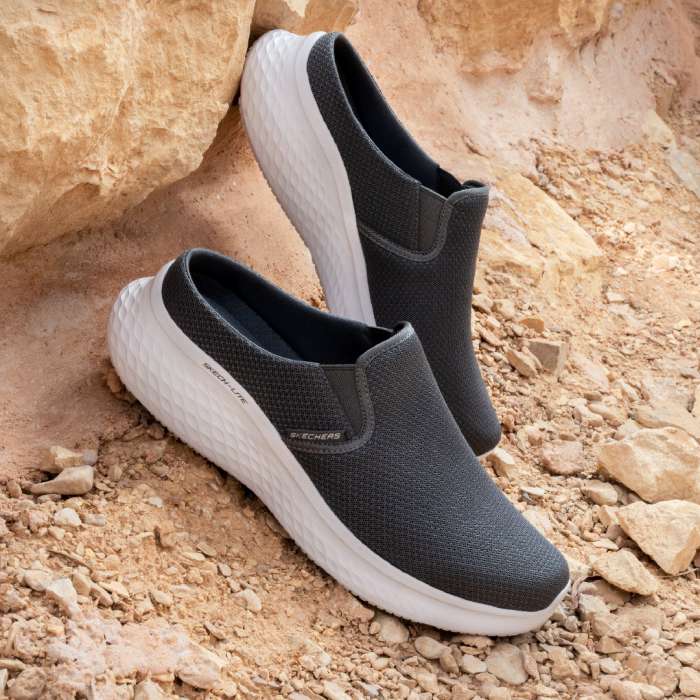 The Hajj Collection is now available across exclusive Skechers stores in the Saudi Arabia, UAE, Kuwait, Oman, Bahrain and Qatar.
About SKECHERS USA, Inc.
Skechers U.S.A., Inc. (NYSE:SKX), The Comfort Technology Company™ based in Southern California, designs, develops and markets a diverse range of lifestyle and performance footwear, apparel and accessories for men, women and children. The Company's collections are available in over 180 countries and territories through department and specialty stores, and direct to consumers through digital stores and 4,537 Company- and third-party-owned physical retail stores. The Company manages its international business through a network of wholly-owned subsidiaries, joint venture partners, and distributors. For more information, please visit about.skechers.com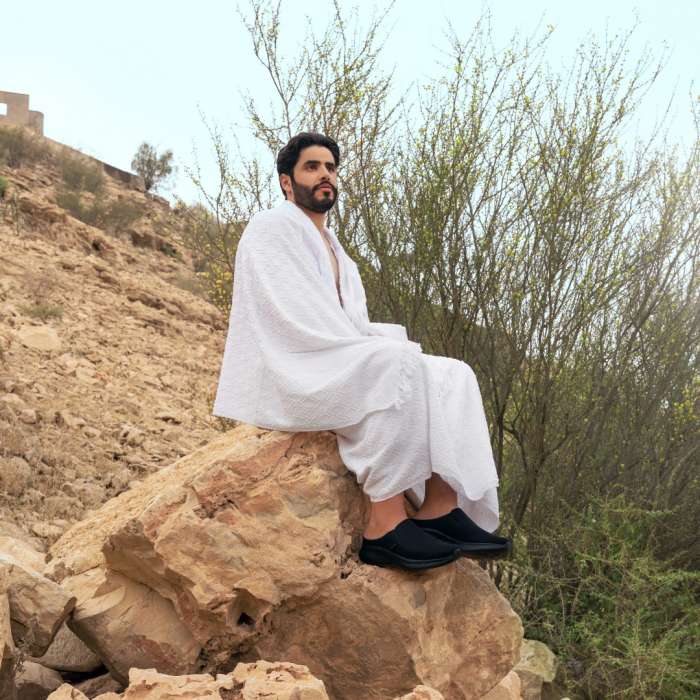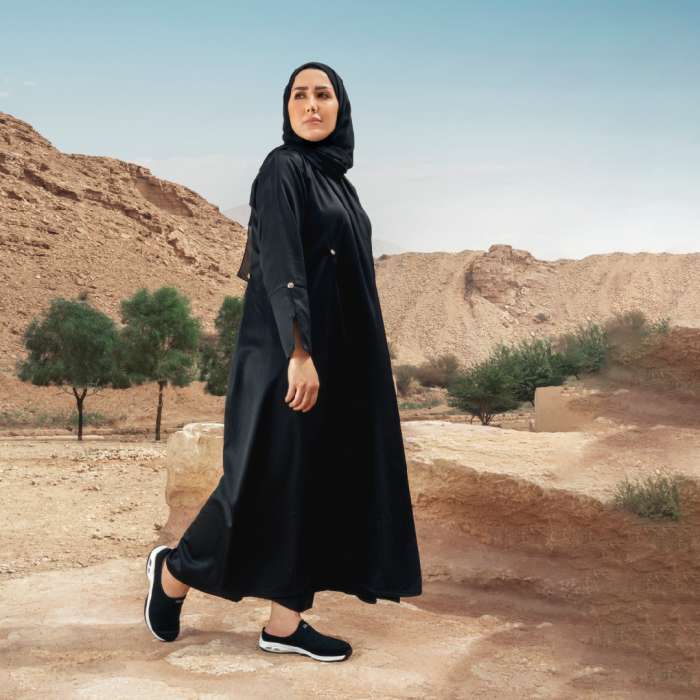 About Apparel Group LLC
Apparel Group is a global fashion and lifestyle retail conglomerate residing at the crossroads of the modern economy – Dubai, United Arab Emirates. Today, Apparel Group caters to thousands of eager shoppers through its 2025+ retail stores and 80+ brands on all platforms while employing over 20,000+ multicultural staff.
Apparel Group has carved its strong presence in the GCC and expanded thriving gateways to market in India, South Africa, Singapore, Indonesia, Thailand, Malaysia, Pakistan, and Egypt. Additionally, clear strategies are in place to enter emerging markets such as Hungary and Philippines.
Apparel Group has created an omni-channel experience, operating brands originating from the USA, Canada, Europe, Australia, and Asia. The brands include leading names in fashion, footwear, and lifestyles such as Tommy Hilfiger, Charles & Keith, Skechers, Aldo, Nine West, Aeropostale, Jamie's Italian, Tim Hortons, Cold Stone Creamery, Inglot, and Rituals.
Apparel Group owes its amazing growth to the vision and guidance of its dynamic Founder and Chairwoman, Mrs. Sima Ganwani Ved, who has taken the company from strength to strength since its inception in the last two decades.
www.apparelgroupglobal.com