Muscat: 'Heaven lies beneath the feet of your mother'- is an Islamic saying by the prophet Muhammad. Mothers, the word itself is a feeling. An idea of ​​unconditional love, warmth, grace and affection of loving, scolding laced with authority. Of a person who you will always belong to, never grow up for and who will be there for you irrevocably. The idea of ​​a home completes itself with the presence of the mother even today. Not because of the person the mother is, but by the role she plays in providing for the rest of the family. She is the pressurized anchor of the family that holds everything together.

From providing food to running the home, to taking care of the children, stringing together everything from lost lunch boxes, and the emotional handicaps. Not because she has been asked to play this role in all its glory, but because it is a gendered expectation. She works outside the home and inside as well.

She fights inequalities outside at work, but her role in the home universe remains just as demanding and unrelenting.

The idea behind celebrating World Mother's Day is to honor the selfless love of mothers. As the popular belief goes, mothers often do not get enough credit for all the love and sacrifice that they make. Their never-ending contribution to their families in terms of love and care makes them worthy of acknowledgment and a special mention.

Therefore, International Mother's Day is a unique and friendly way to remember the spirit of motherhood and to acknowledge every motherly figure in our lives. Considering the challenging job of a mother, from raising a child to imparting good values ​​to them, Mother's Day is a time to celebrate the unending love of mothers towards their children. So, this occasion celebrates the sacred bond that mothers share with their children.

On this day, people express their gratitude for their mothers in different ways. Let's show our gratitude by holding their hands for a lifetime. If I am a successful working mother of 2 children, it is only possible because of the Iron lady behind me - My mother.

Happy Mother's Day to all wonderful mothers out there including my super Mom.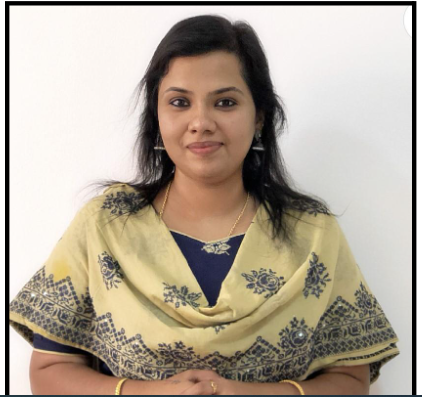 Sobhi Ann John
Head of Marketing
Al Hayat International Hospital